We connect and integrate your data and optimize your processes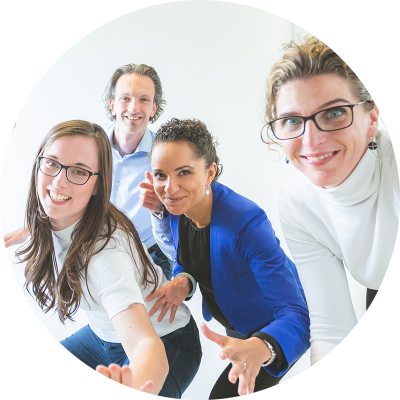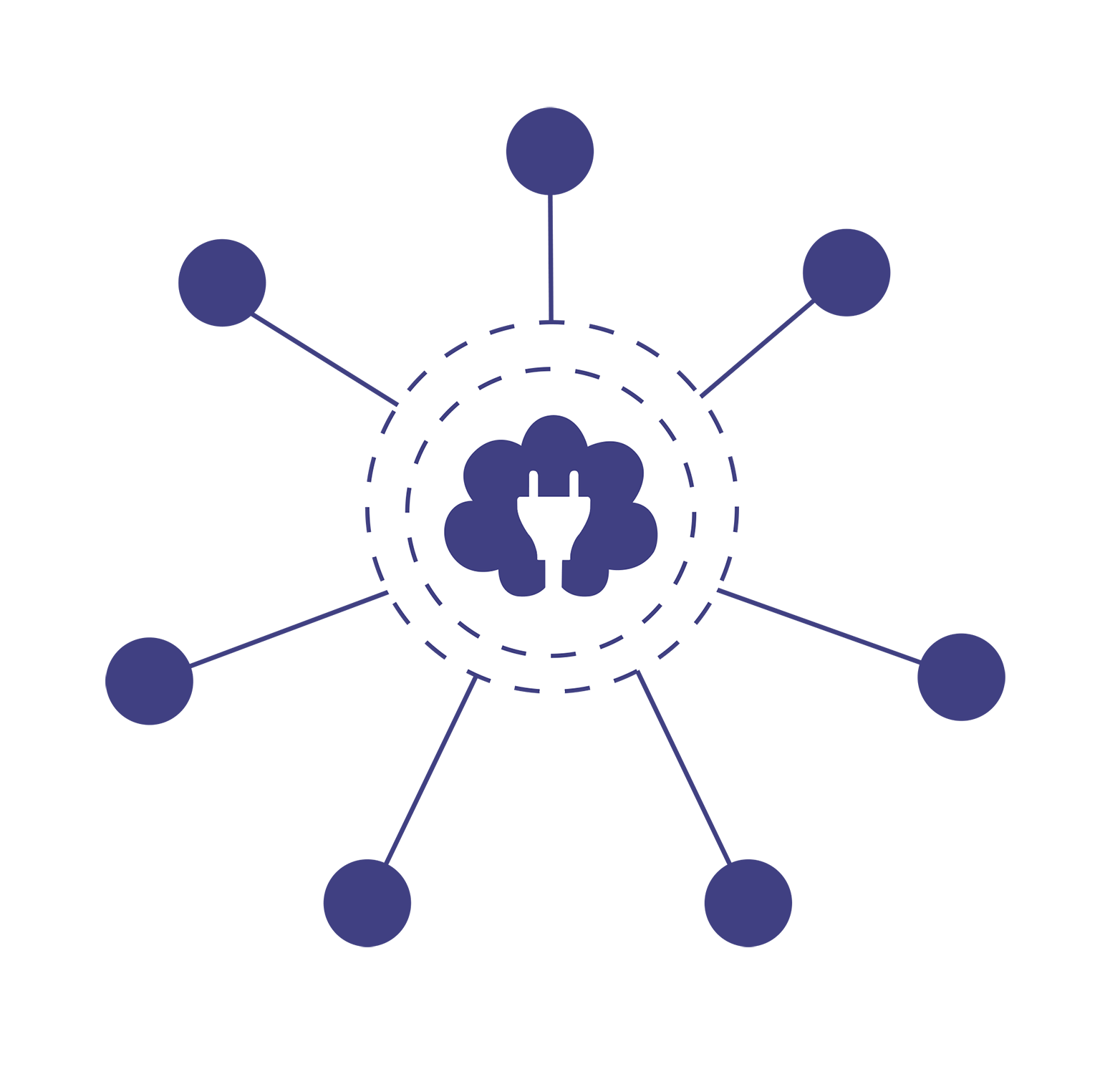 The flexible interface platform
for the temp agency sector
Fast and error-free
data transfer
between systems
The Connector provides seamless integration between software packages. By subscribing to the Connector, you can flexibly organize your data flows. Manual retyping or importing Excel lists is no longer necessary. With the Connector, data remains current and correct in every package. 
The Connector subscription can easily be extended with extra functionalities.
Our Transformer services for hours and invoices make processing specific data even easier.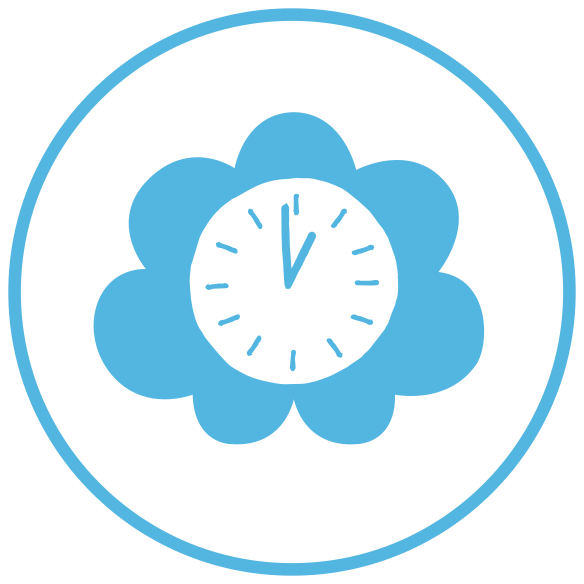 Hours Transformer
Time sheets automatically validated, enriched, unravelled and forwarded to the back office.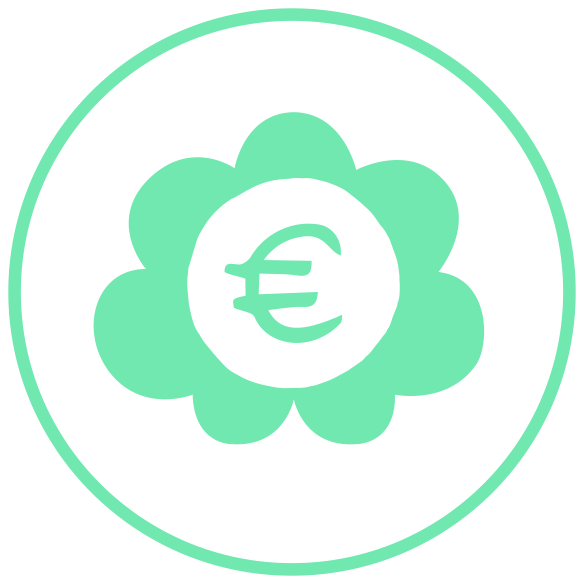 Invoices Transformer
Convert standard generated invoices to the desired format and send them to the customer.
Continue in your new system within a few days
Ready for the future
with Data Migration
by Solid Online
Is your company switching to a new system?
Solid Online takes care of the migration of your data.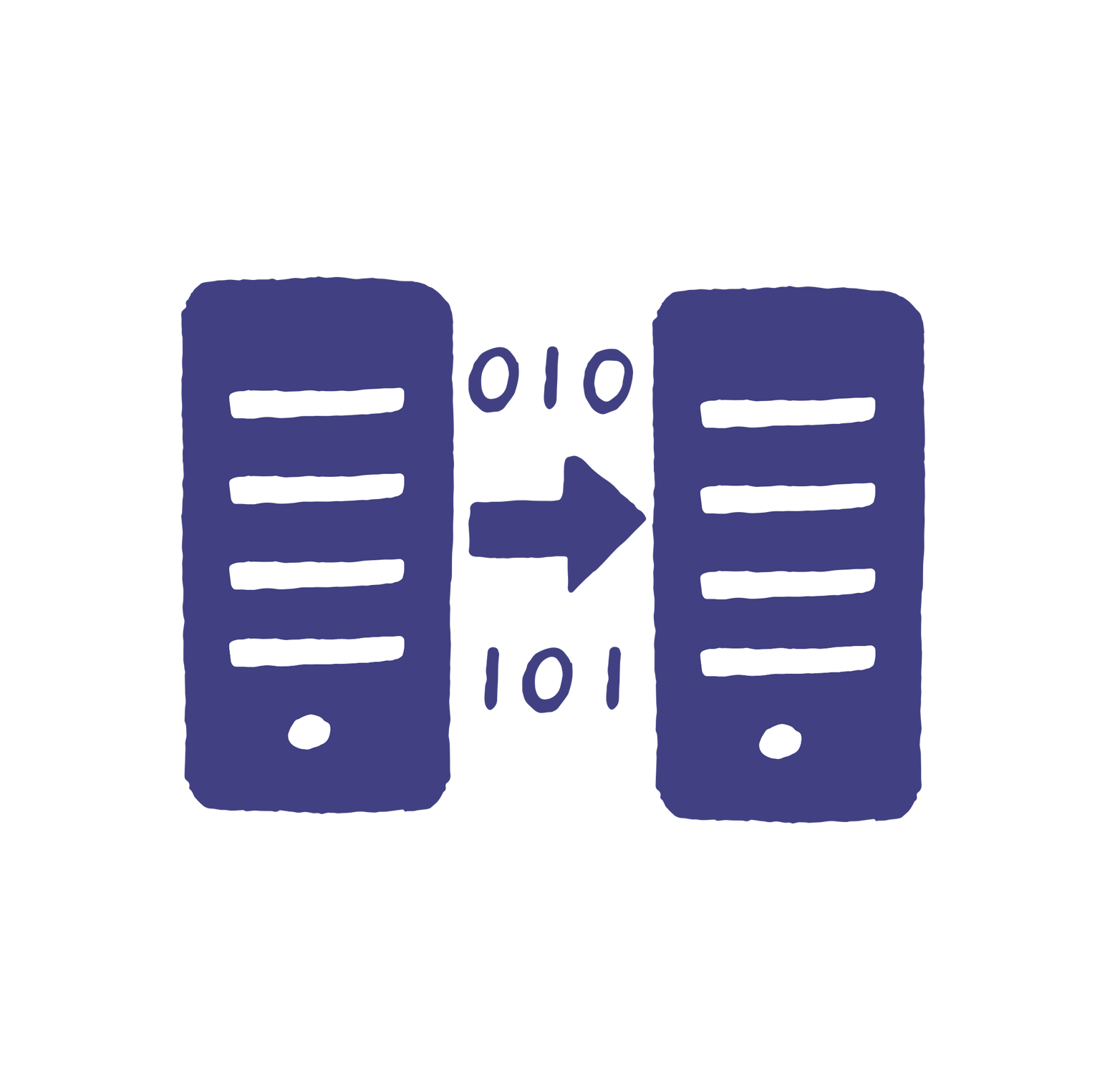 Romy-Angèle Breeveld
Project manager
Martine Verhave
Product expert
The faces behind Solid Online
about our service and products
Solid Online imports and exports
json
csv
txt
xls
xlsm
xlsx
xml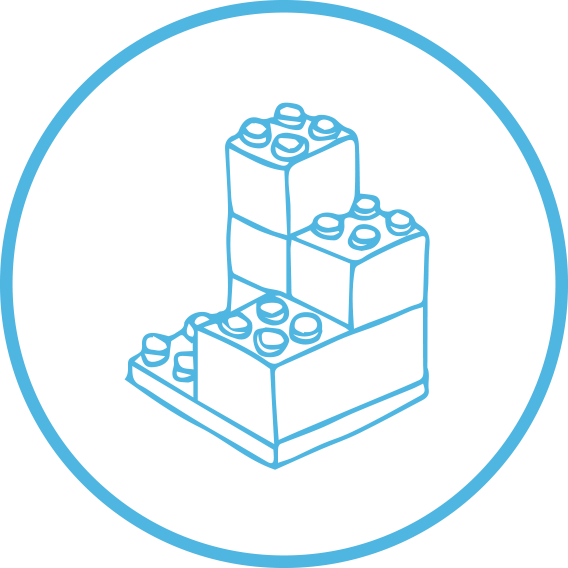 Own platform
The Connector and the Transformer are developed in our own development centre and run on our own platform.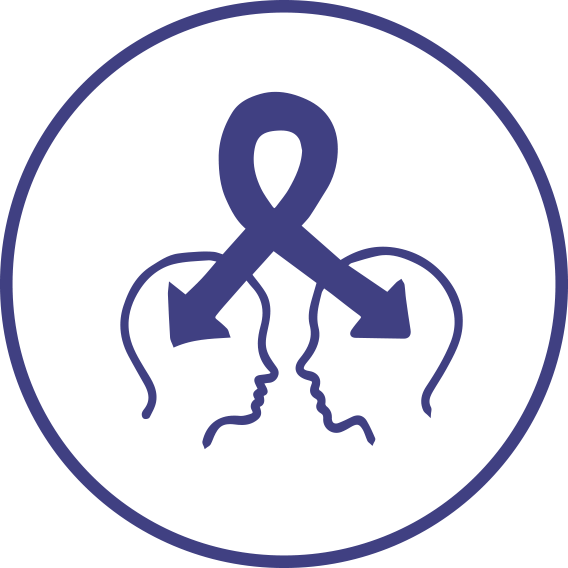 Competence
Our products are developed from a broad knowledge of the world of our customers and partners. They are designed in close cooperation with them.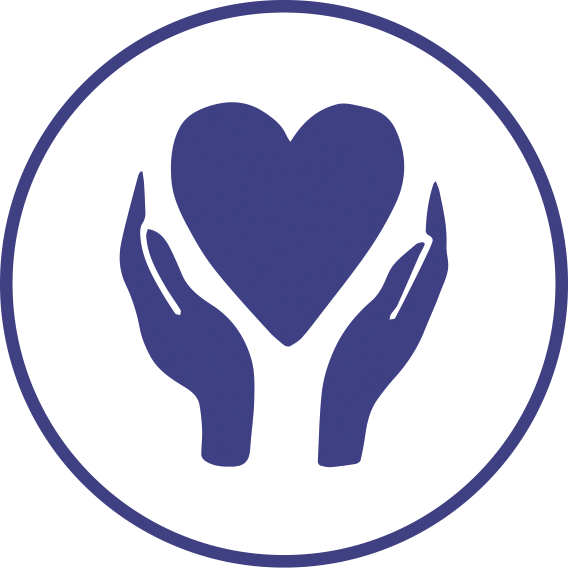 Service
Our Dutch teams are in direct contact with our teams in India. Together, they ensure that you are assisted in a friendly and fast manner.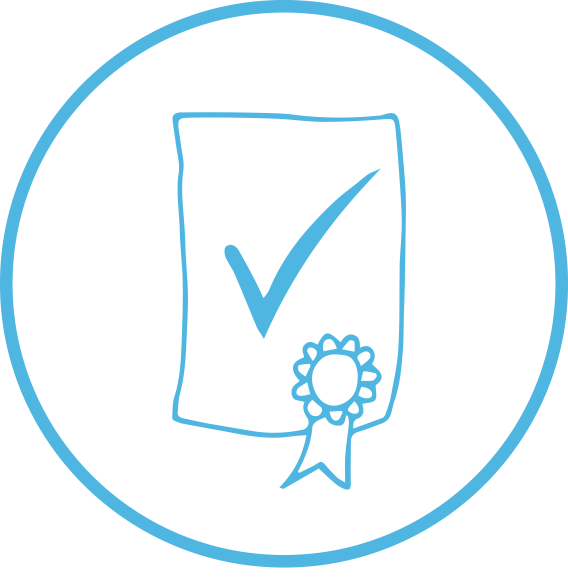 Quality
Our quality approach with certification ensures that our products are and remain of high quality.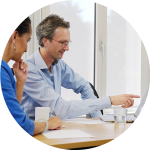 Solid Online makes organisations efficient and future-proof
Lay the foundation for growth
Solid Online makes processes scalable and optimises them. This makes repetitive work unnecessary and prevents errors. 

Solid Solutions International is looking for a Senior Software Developer Do you want to work in an

Solid Solutions International is looking for a Senior System Analyst Do you want to work in an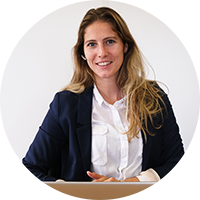 Curious to know what Solid Online can do for your company?
Ask your question through the contact form

HQ10 Primus, SP-7A, South Phase
Guindy Industrial Estate, SIDCO Industrial Estate
Guindy, Chennai Tamil Nadu 600032 India
+91 (0)44 40040438
enquiries@solidonline.com