Urenbestanden snel importeren, ontrafelen en verwerken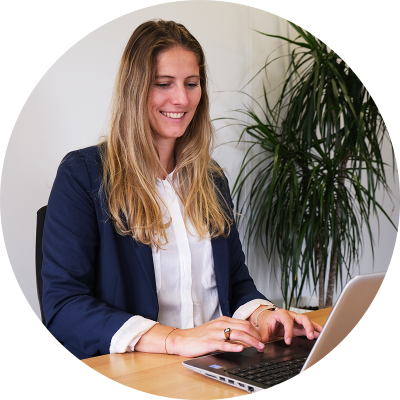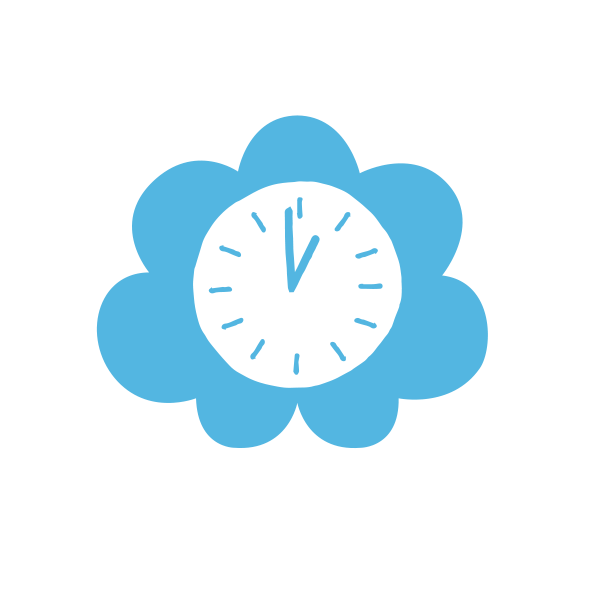 Urenbestanden snel op orde voor verloning
In de flexbranche worden urenbestanden op verschillende manieren aangeleverd, bijvoorbeeld vanuit het systeem van de klant of met een Excel bestand. Vaak worden de verschillende urenbestanden vervolgens manueel gevalideerd en handmatig ingevoerd in het backoffice systeem. Zeker voor grote uitzendbureaus die dagelijks duizenden urenbriefjes te verwerken hebben, is handmatige verwerking zeer tijdrovend en foutgevoelig.

De Uren Transformer van Solid Online valideert, verrijkt en zet urenbestanden om naar het gewenste formaat. Complexe bestanden worden omgezet naar de standaard van uw backoffice. Uren en declaraties overtypen of dure interfaces laten bouwen is met de Uren Transformer niet meer nodig. Voortaan snel en automatisch klaar voor de verloning!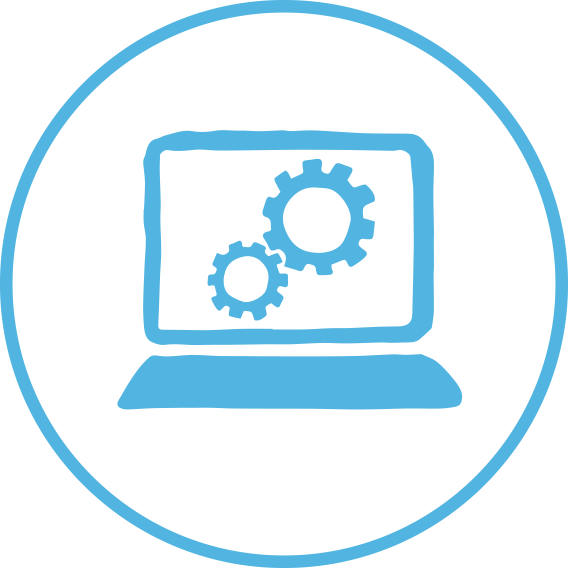 Dynamic converter
De Dynamic converter maakt ingewikkeld opgemaakte excel urensheets automatisch klaar voor import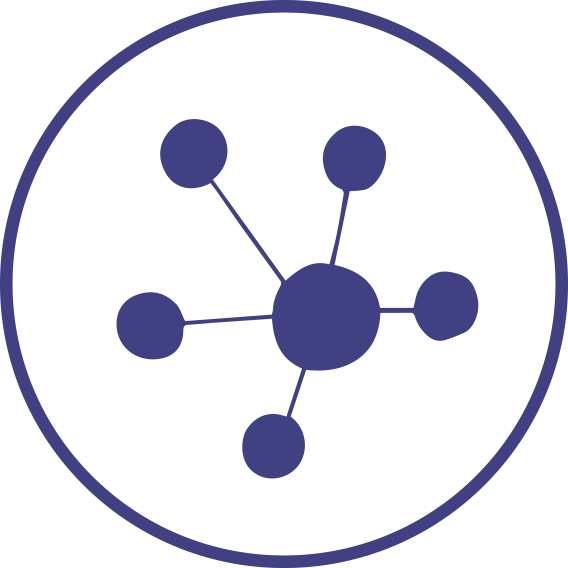 Mapping
De Mapping zorgt ervoor dat urenbestanden voortaan automatisch ingelezen kunnen worden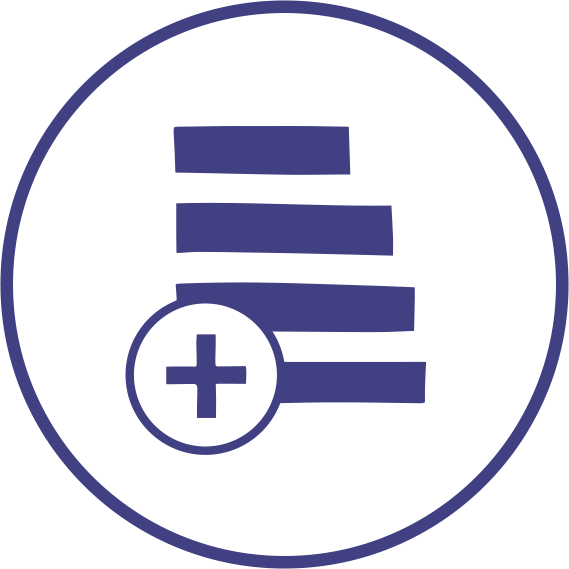 Ontrafelen
De CAO rule set ontrafelt uren in no time waardoor de juiste uursoorten worden toegekend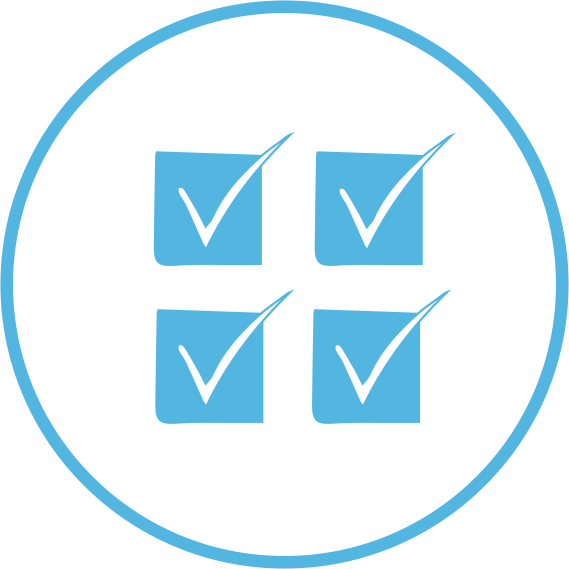 First time right
Door in de Cockpit de uitval op de ingestelde validaties te verwerken zijn tijdrovende correcties in de backoffice achteraf niet nodig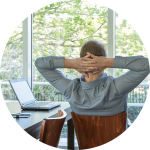 Snel klaar voor verloning en facturatie
Automatische urenverwerking
De Uren Transformer ontvangt en verwerkt urenbestanden klantspecifiek in uw backoffice.
Voortaan automatisch uw uren inlezen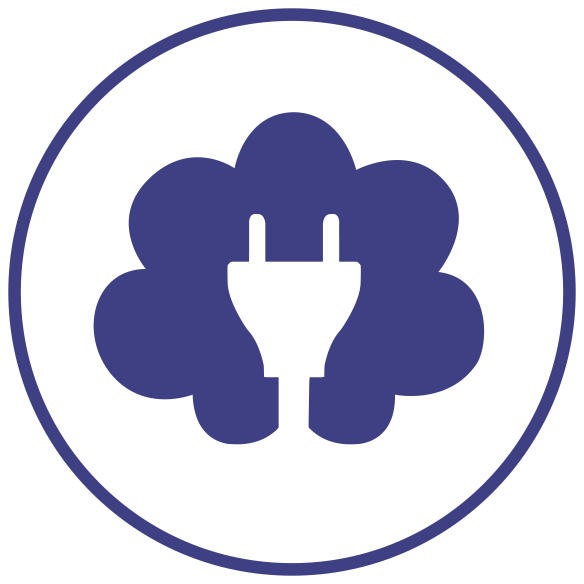 Integratie Connector
De Connector integreert de Uren Transformer naadloos in uw omgeving met deze topics:
Klanten
Kandidaten
Plaatsingen
Contactpersonen
Uren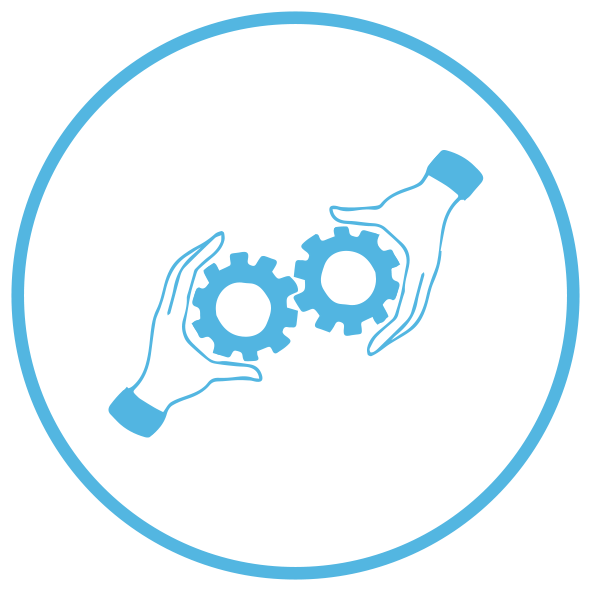 Instellen klanten
De Uren Transformer maakt het mogelijk om per urenbestand de volgende processen in te richten:
Uren import
Validaties
CAO regels
De Uren Transformer verwerkt in drie stappen alle uren van uw klanten

Importeren
Bestandsimport via:


E-mail
sFTP
FTPs
API
Handmatig uploaden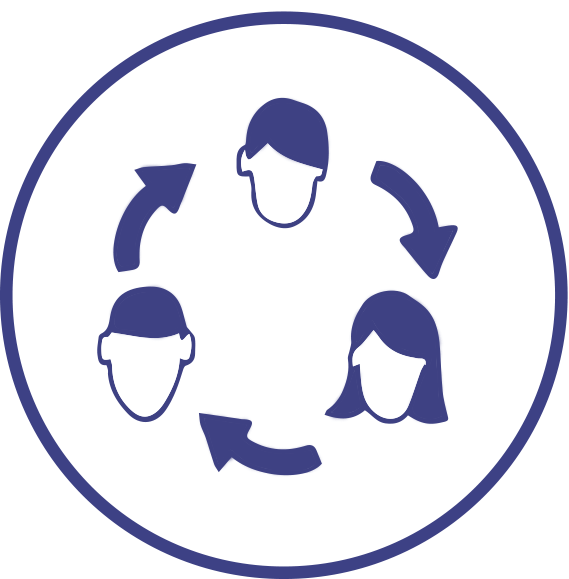 Workflow
Uitzonderingen behandelen in cockpit:
Plaatsingen
Tarieven
Kostenplaatsen
etc.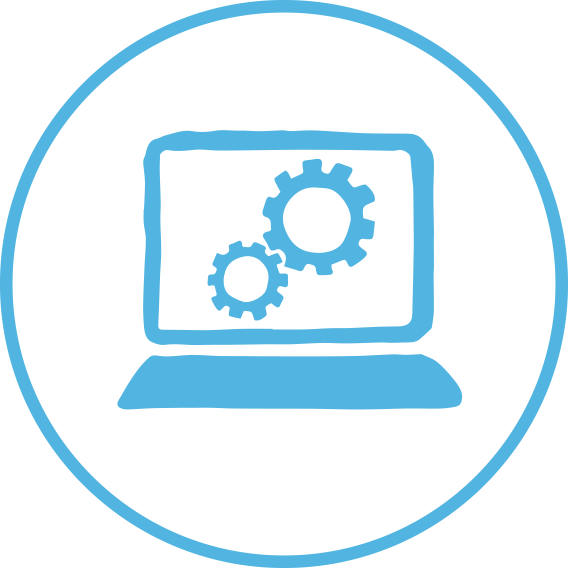 Naar backoffice
Uren automatisch naar backoffice
Uren
HR-XML
Te factureren
Te verlonen
"Met Solid Online regelen we onze processen voor de digitale uren- en declaratieverwerking flexibel in. Of het nou gaat om XML timecards via een web-service of een aangeleverde Excel urenlijst per mail, we kunnen het allemaal zelf snel en effectief implementeren. De digitale loonverwerking is hierna een fluitje van een cent. Op het gebied van digitale facturatie hebben we ook grote stappen gezet. We zijn nu in staat om te voldoen aan de wensen van onze klanten. Dit komt omdat we nu dynamisch verschillende vormen van XML en PDF facturen kunnen aanleveren. We zijn nu niet meer afhankelijk van standaarden, maar zijn flexibel in onze mogelijkheden op dit gebied. Kortom, ultieme flexibiliteit naar de buitenwereld maar geüniformeerd en gestandaardiseerd voor onze interne bedrijfsprocessen!"
Erwin Haselbekke
Product Owner Billing & E-Services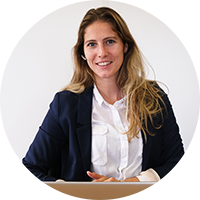 Nieuwsgierig naar wat Solid Online voor uw bedrijf kan betekenen?
Stel uw vraag via het contactformulier