Facturen klantspecifiek aanpassen en versturen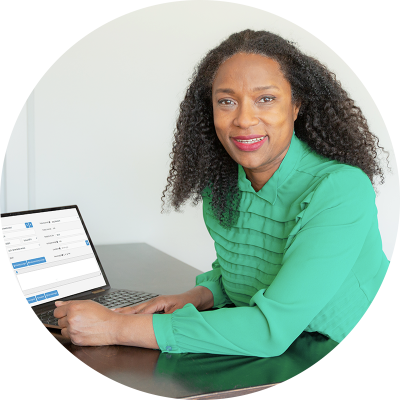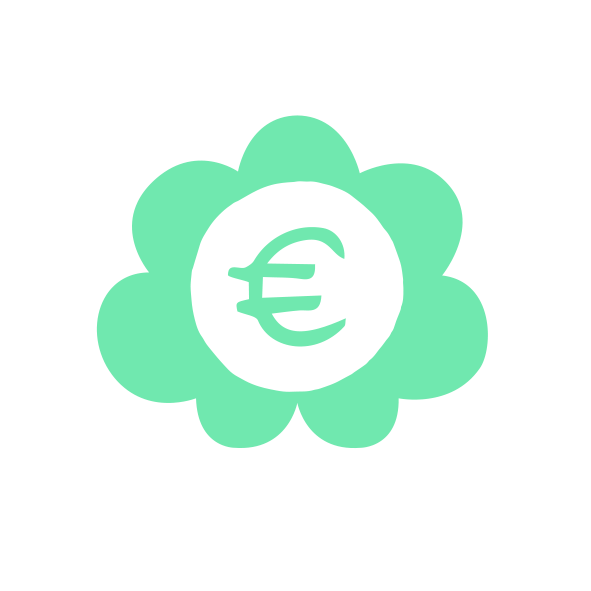 Facturen ophalen, converteren en doorsturen naar uw klanten
Vragen uw klanten facturen in een formaat wat uw systeem niet genereert? Met de Facturen Transformer van Solid Online voldoet u aan alle klantwensen voor facturatie. De Facturen Transformer zet standaard gegenereerde facturen uit uw backoffice om naar ieder gewenst formaat. Bovendien kunt u controles instellen waardoor missende informatie wordt toegevoegd, zoals een PO nummer. Ook kunnen bijlages worden toegevoegd. De Facturen Transformer vormt uitgaande bestanden om naar het gewenste formaat en verstuurt ze op de juiste wijze naar de eindklant. Naar een mailbox, naar het systeem van uw klant of zelfs Digipoort!

De Facturen Transformer zorgt dat er geen factuur de deur uit gaat waar nog info mist. Handmatig aanvullen, controleren en versturen is niet meer nodig, waardoor uw facturen sneller worden betaald.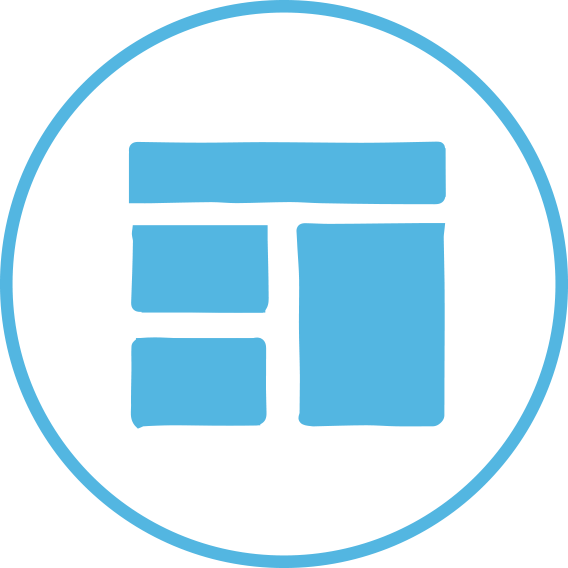 Dynamisch opstellen
Maak gebruik van de dynamische mogelijkheden. Per werkmaatschappij kunt u facturen klantspecifiek opstellen.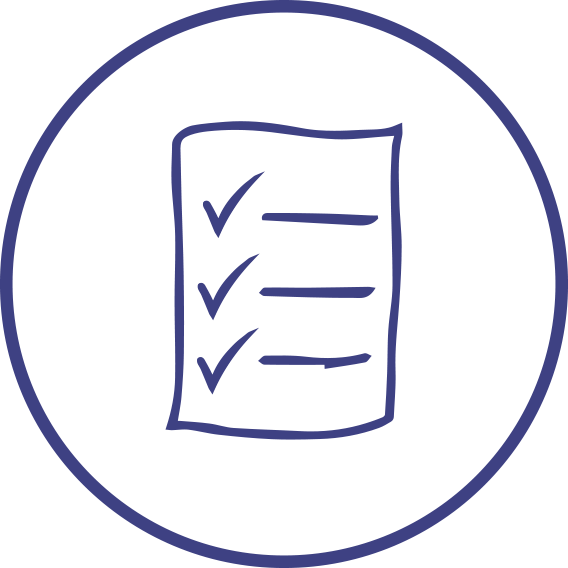 Instelbare validaties
Stel zelf in op welke punten uitgaande facturen gecontroleerd moeten worden. Facturen die informatie missen worden ondervangen.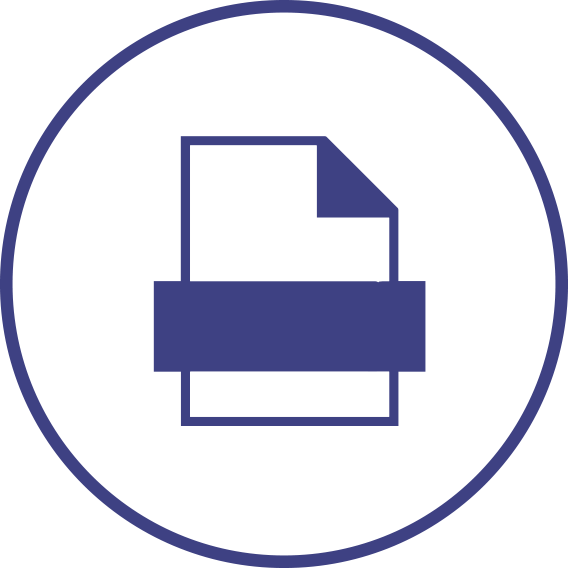 Keuze bestandsformaat
De Facturen Transformer zet standaard gegenereerde facturen om naar ieder door de klant gewenst bestandsformaat.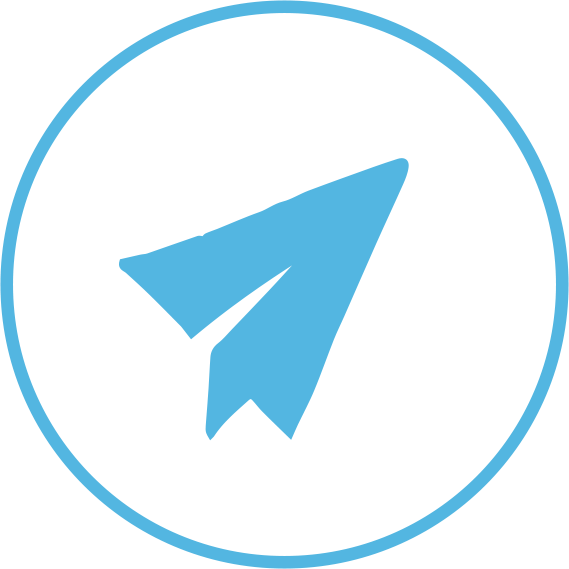 Doorsturen op maat
De facturen Transformer verstuurt facturen precies zoals uw klant ze graag ontvangt, of dat nu via e-mail of FTP is, alles is mogelijk.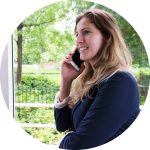 Flexibiliteit als standaard
Facturen klantspecifiek opgesteld en verstuurd
De Facturen Transformer neemt u een foutgevoelig en tijdrovend deel van het facturenproces uit handen.
Interfaces en data uitwisseling
De Facturen Transformer is bekend met deze systemen
De mogelijkheden van de Facturen Transformer op een rij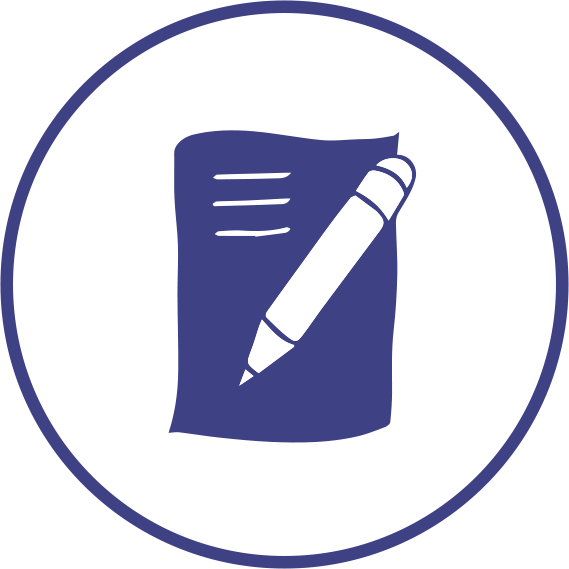 Inhoud
Vul uw factuur aan naar wens


Informatie verrijken
Groeperen op kostenplaats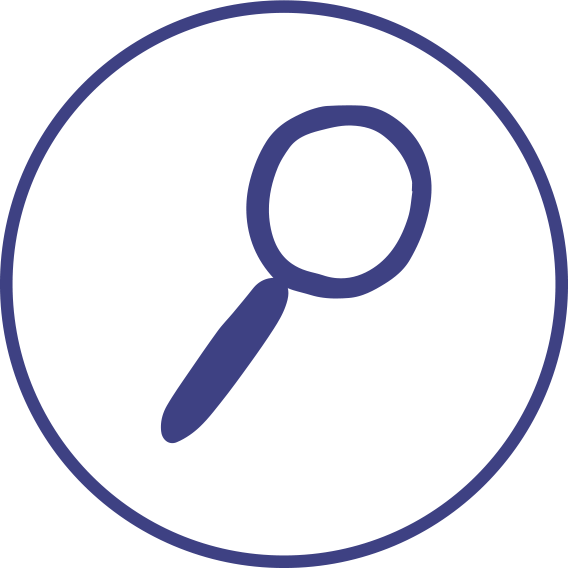 Controles
Stel controles in



PO nummer
Bijlage
Kostenplaats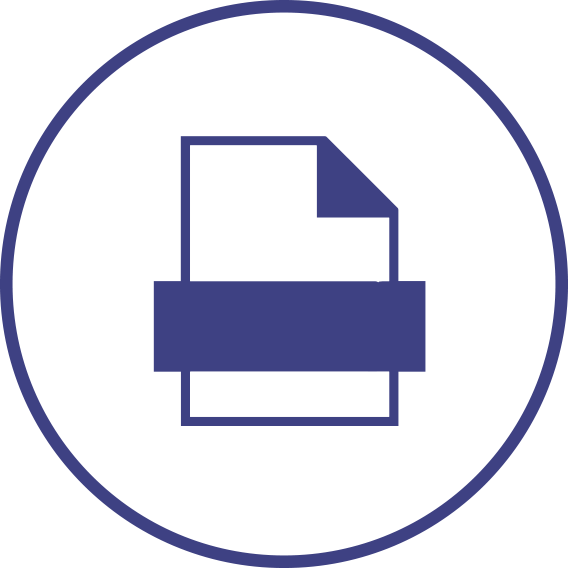 Formaten
Exporteer naar gewenst bestandsformaat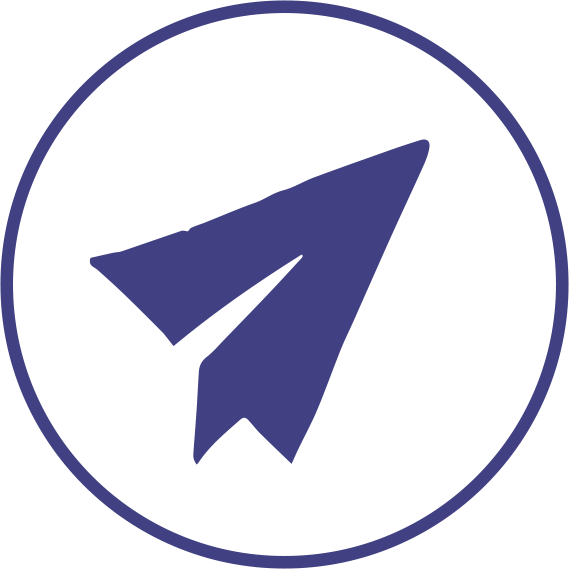 Versturen
Verstuur met gewenst transportmechanisme


Stel eenmalig uw gewenste factuureigenschappen en controles in
en laat voortaan de Facturen Transformer het werk doen

Aanleveren
Te verwerken facturen kunnen in elk bestandsformaat en op elke manier aangeleverd worden.

Converteren
De Facturen Transformer vormt de aangeleverde facturen om volgens uw ingestelde wensen.



Uitval behandelen
Facturen die nog informatie missen of die incorrecte info bevatten, komen in uw cockpit voor aanvulling.

Doorsturen
De nieuwe factuur wordt doorgestuurd naar de klant met de door de klant gewenste methode.

Facturen genereren voor zzp-ers
Genereer zelf de inkoopfacturen uit naam van uw leveranciers. Genereer tegelijkertijd verkoopfacturen aan opdrachtgevers.
Voorbeeld
De stamgegevens van de ZZP'ers, leveranciers en opdrachtgevers worden geïmporteerd in de Facturen Transformer vanuit de backoffice. Er wordt een crediteur aangemaakt in het financiele systeem voor de ZZP'ers en overige leveranciers. Reeds bestaande crediteuren worden bijgewerkt. Relevante gegevens worden geïmporteerd, zoals het factuurtype, de factuurfrequentie en het financiëringspercentage. ZZP'ers kunnen kiezen voor self-billing of ontvangen een pro forma factuur met daarop alle nodige informatie voor de facturatie aan uw bedrijf.
over de Facturen Transformer
"Solid Online geeft ons de mogelijkheid om bij praktisch elke klant de verloning en facturatie te digitaliseren. In no-time richten we de automatische verloning voor klanten in. Ook een oplossing voor complexe facturatievraagstukken regelen we in een handomdraai. Met de receptinstellingen in Solid Online kunnen we per klant eenvoudig uitzonderingen vastleggen.

Naast de standaard uitzendprocessen Verlonen en Factureren, hebben we in de afgelopen periode samen met Solid Online geïnvesteerd in optimalisatie van het doorleen- en ZZP-proces. Door de facturen namens de ZZP-er en doorlener te genereren en te versturen, hebben we een grote slag kunnen maken. De factuur komt inhoudelijk overeen met de opgegeven uren en zo kan deze volautomatisch verwerkt worden. Hierdoor zijn we in staat om snel de factureren te genereren en allerbelangrijkst, te betalen!

Door Solid Online te implementeren hebben we flexibiliteit als standaard geïmplementeerd"
Theo Kooijmans
Applicatie Architect
Met de Facturen Transformer voldoet u aan alle vereiste standaarden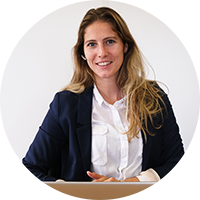 Nieuwsgierig naar wat Solid Online voor uw bedrijf kan betekenen?
Stel uw vraag via het contactformulier