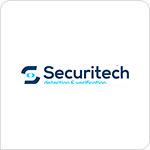 Securitech Detection & Verification B.V. supplies equipment to verify identity documents. This is done manually, for example with a magnifying glass, or fully automatic with a scanner with special software or an app.

The scanner with DocReview software checks the document for authenticity. If the scanner does not approve the document, the document is forwarded to the Fraud Desk. This is a team of Document Specialists that watches in real-time when there is a doubt about the authenticity of a document.
Securitech not only supplies products from renowned brands, but has its own Research & Development department as well. New products are invented and developed there into end products.

To make the service complete, Securitech also takes care of all repair and maintenance work itself. Their products are delivered worldwide to, among others, border security, immigration services, police, banks, municipalities, employment agencies, insurance companies, etc.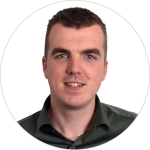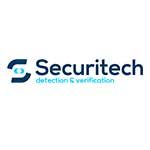 Securitech Detection & Verification
Schijfstraat 18
5061 KB Oisterwijk
Nederland
+31 (0)13 5114636
securitech.nl