It is with great pleasure that Solid Online welcomes Robbert van Helten fully back on board! Robbert has been working for Solid as a legal advisor for years and has also supported us as a sales manager in the past. As Commercial Director, he will once again be focusing on sales.
During his career, Robbert has gained substantial experience in both areas. After his training as legal counsel, he practiced this profession for the first 9 years of his career. First employed by a company, but then soon after, he started his own business. As legal counsel, he gained experience as a user of legal software and had formed a close relationship with the supplier. When this supplier was hiring staff to sell their software, they immediately thought of Robbert, who  by now had thorough knowledge of the product. And so Robbert started giving sales demos within Legal Tech. He has now accumulated 13 years of sales experience within IT.
Robbert likes the mix of legal and commercial. In his daily work, he notices that his legal background helps him in his sales activities, for example always putting agreements on paper. And in legal matters, thanks to his sales experience, he has a more practical and customer-oriented approach, so that he focuses primarily on what is possible, instead of what is not.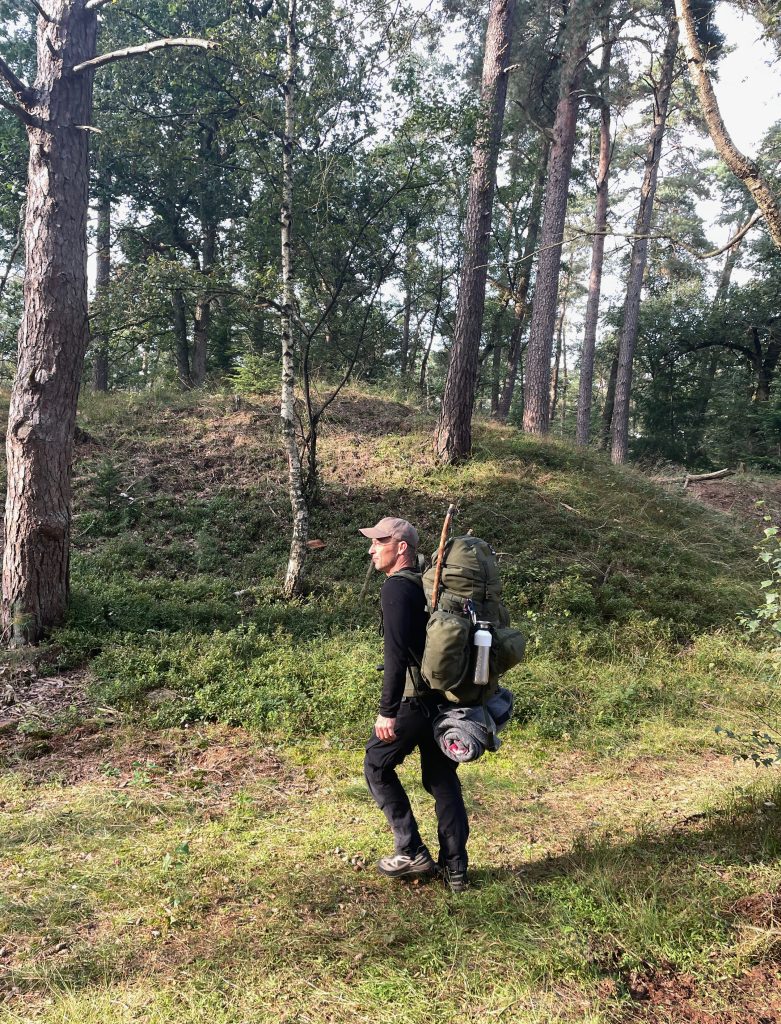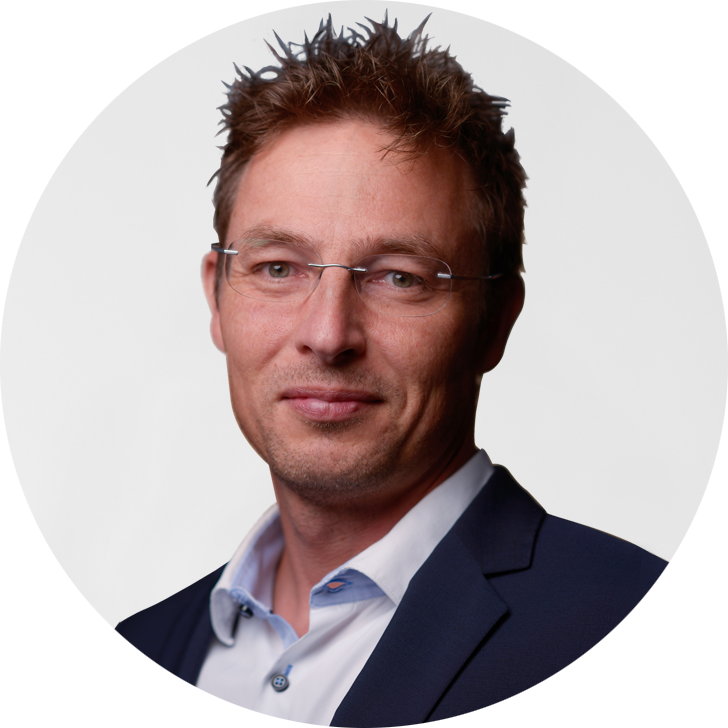 "Focus on what is possible, instead of what is not possible"
Robbert knows Solid Online and the products well. According to him, the challenge now is managing our growth. Lead generation is not the problem, because potential customers know where to find Solid Online,  also thanks to our great partner network. Robbert, together with the rest of the sales team, will focus on our potential customers and partners, giving them all the attention they need. 

In his spare time Robbert enjoys baseball and softball, he is an active player and trainer/coach. In addition, he likes to go into the woods, as he says himself, "to lose my mind and find my soul".
We are happy to now have Robbert fully on board and are confident that we will become even stronger with his expertise and positive approach!