We are pleased to announce that OTYS is now also linked to the Connector! Integrating the OTYS environment to other applications has never been easier! OTYS is Europe's largest provider of recruitment software that simplifies, accelerates, and improves the recruitment and selection process. Due to its modular structure and many implementation options, the Recruiting Technology platform is interesting for different target groups such as recruitment and selection agencies, secondment, temps, job boards and corporate recruiters. 
The Connector forms a layer between software packages and ensures that they can read and write together: retyping is no longer necessary. This integration makes repetitive work a thing of the past and the error sensitivity is greatly reduced.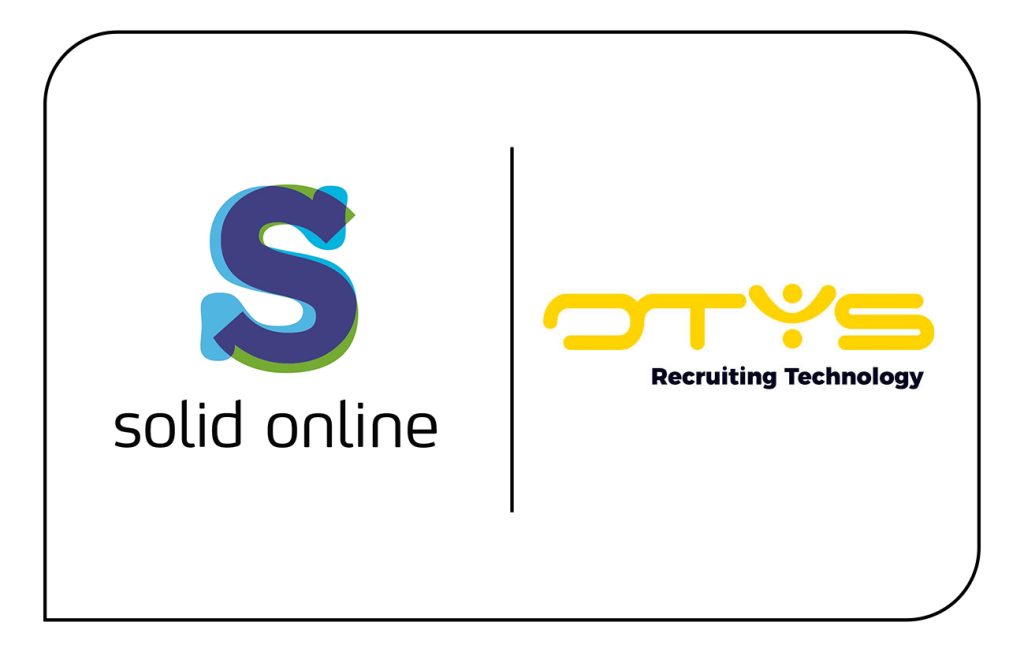 Is your company also ready for a smooth transition between your applications?
We would love to tell you what Solid Online can do for your company!