We hebben een nieuwe stagiaire aan boord. Larissa Boerenstam loopt 6 maanden stage bij Solid Online. Ze studeert Creative Business aan de HvA en deze stage hoort bij de afsluiting van haar studie. Larissa is onderdeel van het team content & communication van Solid Online, waar ze ondersteunt bij onder andere het opzetten van nieuwsberichten, de website, de social media en het maken van bedrijfsvideo's. 
Tijdens haar studie heeft Larissa al heel wat praktische ervaring opgedaan. In het semester Concept & Creatie heeft zij met een groep medeleerlingen de lesmethode UP bedacht en uitgewerkt voor het VMBO. Deze lesmethode hielp leerlingen hun mentale gezondheid te verbeteren door middel van allerlei opdrachten die via verschillende media aangeboden werden. Via een website, Facebook en Linkedin werd naamsbekendheid gegenereerd en informatie verspreid. Met opdrachten uit hun zelf samengesteld werkboek leerden de jongeren gezonder te leven en over hun gevoelens te praten. Ter ondersteuning van het werkboek werden er via Tik Tok gezonde recepten en danschallenges getoond om zo de interactie met de doelgroep te vergroten. De lesmethode is getest op een aantal VMBO scholen en werd door de leerlingen zeer enthousiast ontvangen. 
Voor haar Minor heeft Larissa Applied Game design gedaan. Met een groep leerlingen hebben ze een 10 gehaald voor het programmeren en ontwerpen van een game over het Harry Potter karakter Dobby. De game was een visual novel van het leven van Dobby, dat de speler kon beïnvloeden door de keuzes die in het spel werden gemaakt. De doelgroep waren kinderen tussen de 8 en 12 jaar en het doel van de game was om hen te doen ervaren dat bepaalde keuzes goede of slechte gevolgen kunnen hebben en wat je daarvan kunt leren.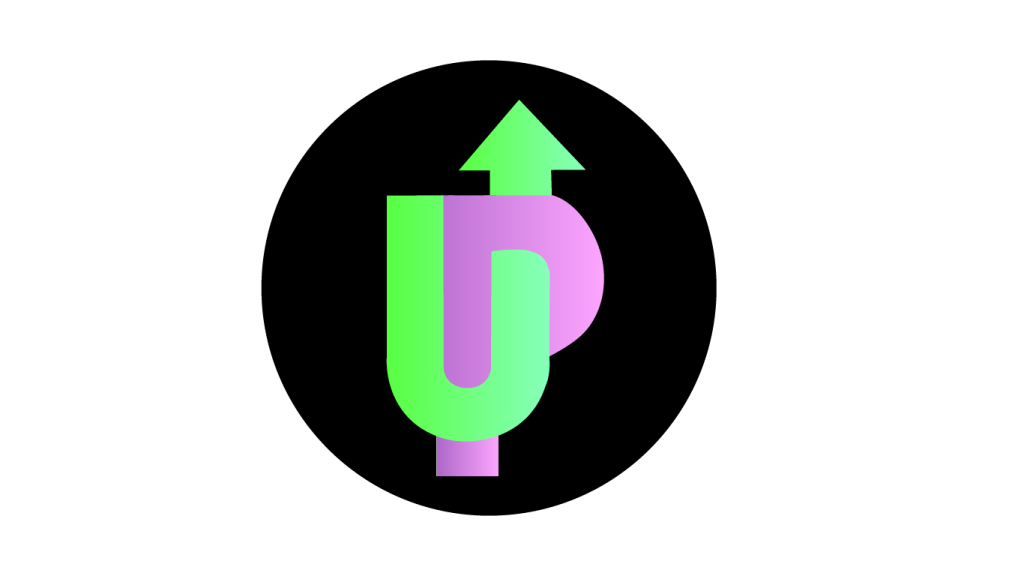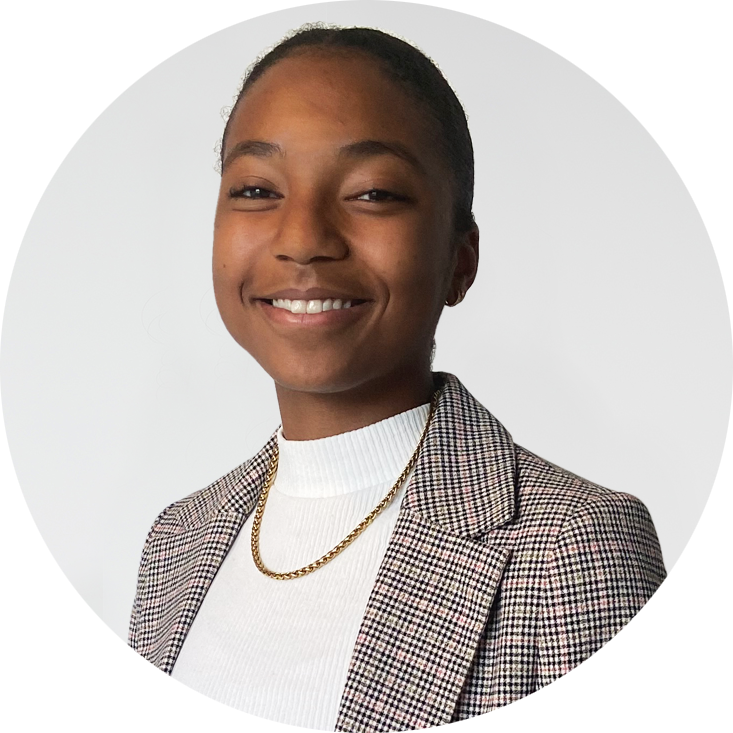 Naast haar stage en studie, voetbalt Larissa ook nog. Dat doet ze zowel op het veld, bij Wartburgia Amsterdam, als in de zaal, bij ZVV Den Haag. Dat klinkt als een zeer druk programma, maar Larissa geeft aan dat, hoewel het hard werken is, er nooit een dag is dat ze geen zin heeft. Voetballen geeft haar energie en het motiveert haar om te blijven presteren. In het veld speelt ze rechts of linksbuiten en in de zaal aan de zijkanten, aanvallend. Zij is snel en veelzijdig, waardoor ze perfect past op deze positie. 
Larissa is nu bijna 2 weken aan het werk bij Solid. Als we haar vragen naar haar eerste indruk vertelt ze dat het bij Solid "gezellig druk is, met een leuke werkstructuur en lekker veel te doen". Deze stage sluit volgens Larissa perfect aan bij haar Media & Marketing specialisatie. Ze zou bij Solid willen onderzoeken welke nieuwe social media platforms er mogelijk een aanvulling kunnen zijn om de bedrijfsindentiteit van Solid Online uit te dragen. Maar ook wil ze kijken hoe er meer gehaald kan worden uit de platforms die Solid nu al gebruikt. Haar gedrevenheid en frisse blik zijn een aanwinst voor het Content & communication team. Wij zijn dan ook zeer blij Larissa als stagaire te mogen begeleiden binnen ons bedrijf!