We have a new intern on board. Larissa Boerenstam is doing a 6-month internship at Solid Online. She is studying Creative Business at the HvA and this internship is part of the conclusion of her studies. Larissa is working in Solid Online's content & communication team, where she supports with news releases, the website, social media and corporate videos, among other things.
During her studies, Larissa has already gained a lot of practical experience. During the Concept & Creation semester, she designed and developed the teaching method UP for VMBO with a group of fellow students. This teaching method helped students improve their mental health through all kinds of assignments, offered through various media. Through a website, Facebook and LinkedIn Up created brand awareness. With assignments from their self-made workbook they taught youngsters how to live healthier and talk about their feelings. To support the workbook, healthy recipes and dance challenges were shown via Tik Tok in order to increase interaction with the target group. The teaching method was tested at a number of VMBO schools and was received very enthusiastically by the pupils.   
For her Minor, Larissa did Applied Game design. With a group of students, they achieved a 10 for programming and designing a game about the Harry Potter character Dobby. The game was a visual novel of Dobby's life, which the player could influence through choices made in the game. The target audience were children aged between 8 and 12, and the aim of the game was to make them experience that certain choices can have good or bad consequences and what you can learn from these.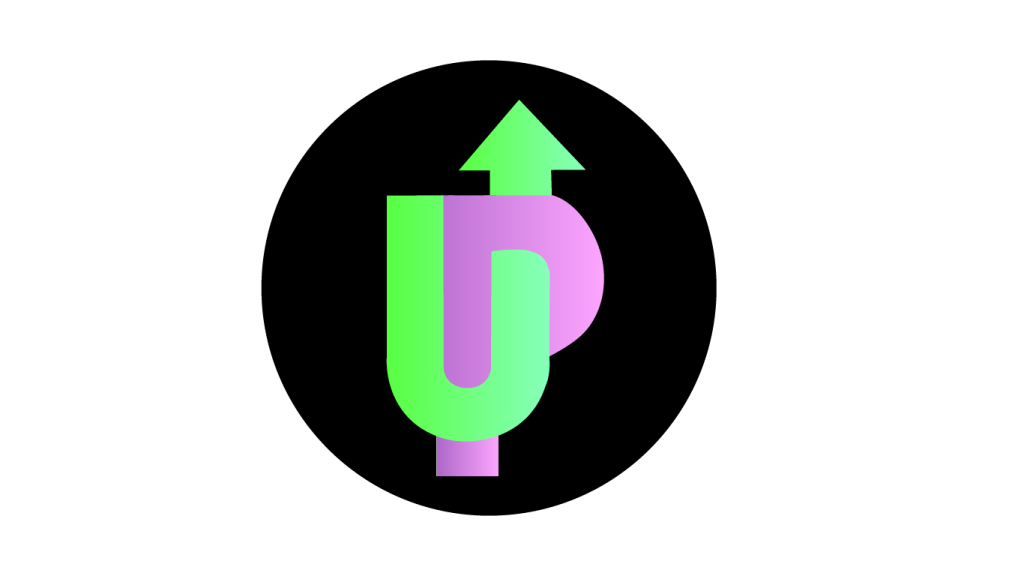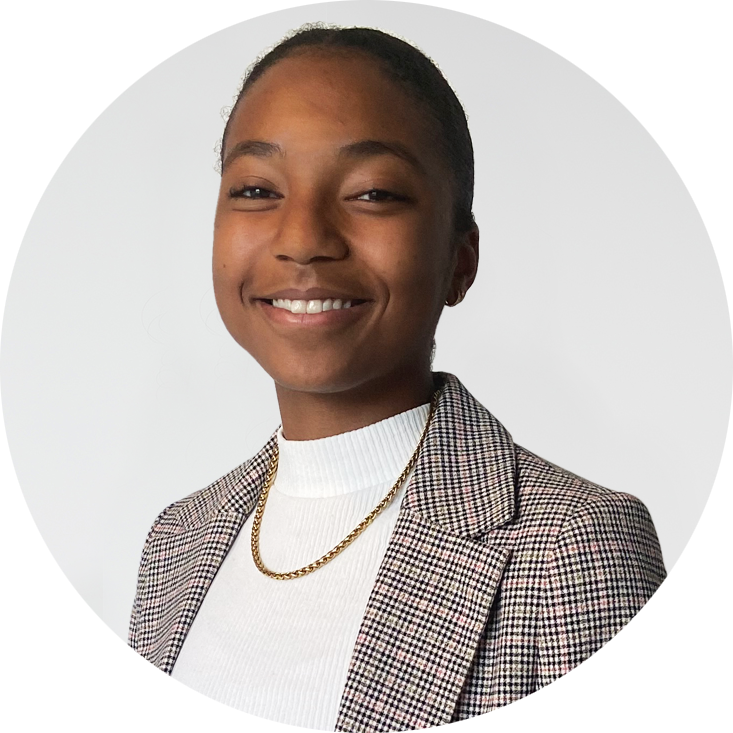 Besides her internship and studies, Larissa also plays football. She does so both on the field, at Wartburgia Amsterdam, and in the hall, at ZVV Den Haag. That sounds like a very busy schedule, but Larissa says that although it is hard work, there is never a day when she does not feel like it. Playing football gives her energy and it motivates her to keep performing. In the field, she plays right or left wing and in the hall on the sides, attacking. She is quick and versatile, which makes her a perfect fit for this position.  
Larissa has been working at Solid for almost two weeks now. When we ask her about her first impression, she tells us that Solid is "pleasantly busy, with a nice work structure and lots to do". According to Larissa, this internship fits perfectly with her Media & Marketing specialisation. At Solid, she would like to investigate what new social media platforms could be complementary to propagate Solid Online's corporate identity. But she would also like to see how to get more out of the platforms Solid is already using. Her drive and fresh perspective are an asset to the Content & Communication team. We are therefore very happy to have Larissa as an intern within our company!