Kees-Jan Koster is now permanently employed by Solid Online as a consultant. He has been part-time with Solid Online for some time, but has now made the switch to a permanent job. Kees-Jan is one of Solid Online's Data Migration specialists and his permanent appointment means he can now handle more matters and switch even faster.
Kees-Jan works from the UK. More than 10 years ago he went there for work and his commitment to a charity. At the time he was attached to a training center in Birmingham where he was part of a children's work team doing theater programs in schools and with churches. He also took care of IT and became location manager. In 2021 he went back to his roots as a developer and started working for the organization Christians Against Poverty that helps people who got into debt. All this time he was part-time associated with Solid Online. So now he has joined us full-time. Kees-Jan is happy that remote working is possible at Solid Online. His children live in the UK and this way he can be there for his family and at the same time dedicate himself to Solid Online.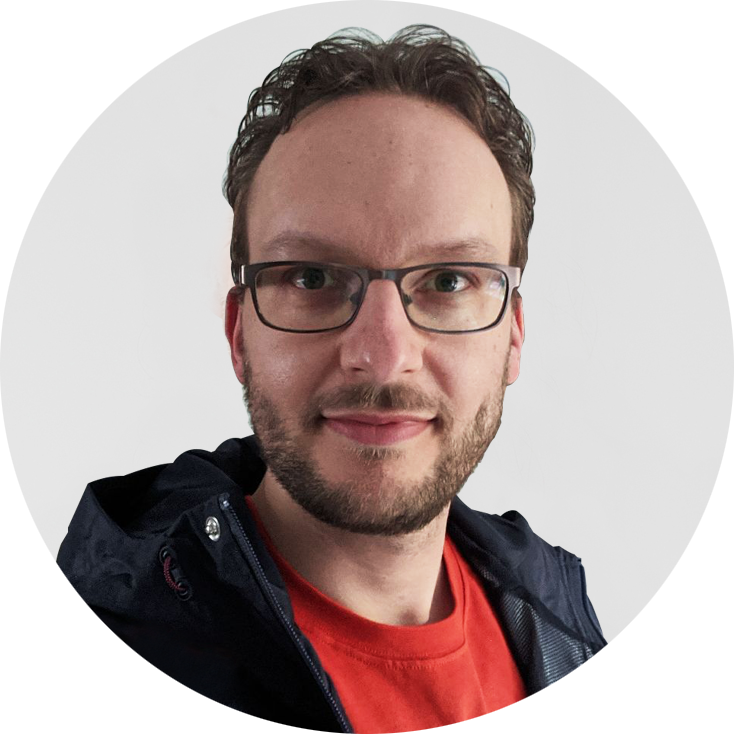 "Seeing problems and then coming up with a solution, replacing time-consuming manual work with automatic processes, that's what I like most about IT"
Kees-Jan studied medicine, but continued his career in IT. His studies taught him to think problem-solving, one of the things Kees-Jan likes best about working in IT. He is a self-taught developer and sees it as a challenge to replace time-consuming manual work with automatic processes. In his spare time, he enjoys working on his house as a do-it-yourselfer. He is also interested in airplanes. He likes to make model airplanes as detailed as possible. In addition, he can occasionally be found in the hills in Wales photographing fighter jets doing low-flying exercises.