We have yet another new junior consultant: Isabelle Hoekstra has joined our team. Isabelle plays in Ajax Women 1 and she supports Solid projects for a few days a week.
Isabelle, how old were you when you started playing football?
When I was 5 years old I started at Quickboys in Katwijk, Dirk Kuyt's old club. When I was 9 I went to Rijnsburse Boys to play in the boys' selection. I played there with great pleasure until I was fifteen. Through the (former) CTO Amsterdam, I started in the Ajax women's talent team.
It's great that your enthusiasm and talent brought you to Ajax. How was the start there?
My start at Ajax went a little different than I had hoped. Of course it started with intensive training, in preparation for the season. Unfortunately I tore my cruciate ligament during one of the first matches, and that meant the end of the season for me immediately. I had to have surgery and then rehabilitate. Fortunately, the rehabilitation went well and I was able to play in the last game.
And then came Corona…
At the beginning of 2020 we had to deal with measures. The competition was canceled and we were only allowed to train. In the end it was decided that the women's competition could start again, just like the men.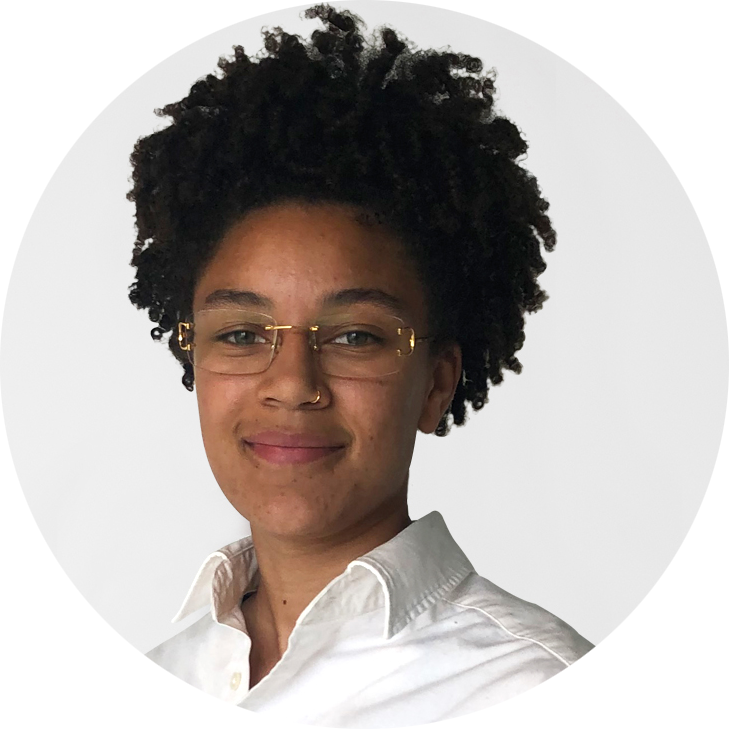 "At Solid I broaden my foundation for later"
My third season at Ajax started well. Ajax Women 1 wanted to broaden the selection and I was invited to participate in the training. In the end I was allowed to join the selection team. It was very exciting to be allowed to play. Autumn 2020 I made my debut in Ajax Women 1 against PEC Zwolle. The next game, against Excelsior, I scored the winning goal as a substitute, which was great.
Unfortunately, I tore my cruciate ligament again in 2021. While injured, I passed my VWO diploma and then I had surgery. After all that, I took a gap year from school to fully focus on rehabilitation. Now I'm training hard to be fit again next season.
You have been working at Solid for a few weeks, how do you like it?
I enjoy the work very much. Because I am now on a gap year from school, I like to do something else besides football training. I am orientating myself within Solid; I watch (online) customer meetings to become familiar with the progress of projects. In addition, I support the transition to Teams that Solid is currently making. This way I get to know the different roles within the company.
What are your plans for the future?
I don't want to look too far ahead at this point. For me, the most important thing is that I get fit and that I can play with Ajax again next season. I think it would be great fun to continue to combine that with my work at Solid in order to lay a broad foundation for later.