Prepare and send customer-specific invoices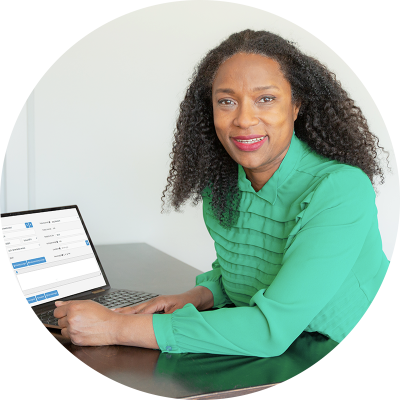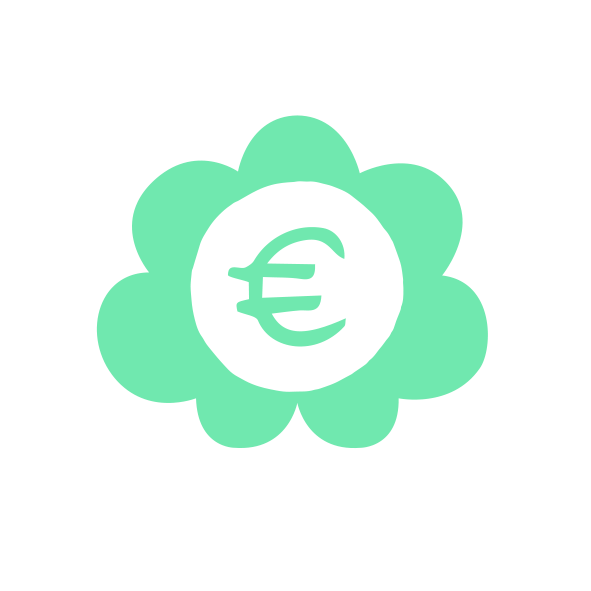 Retrieve, convert and forward invoices to your customers
Do your customers request invoices in a format that your system does not generate? With Solid Online's Invoices Transformer, you can meet all your customers' invoicing requirements. The Invoices Transformer converts standard invoices generated in your back office into any desired format. In addition, you can set up checks that add missing information, such as a PO number. Attachments can also be added. The Invoices Transformer converts outgoing files into the desired format and sends them to the end customer in the right way. To a mailbox, to your customer's system or even to Digipoort!
The Invoices Transformer ensures that no invoice is sent out when information is missing. Manual addition, checking and sending is no longer necessary, so your invoices are paid faster.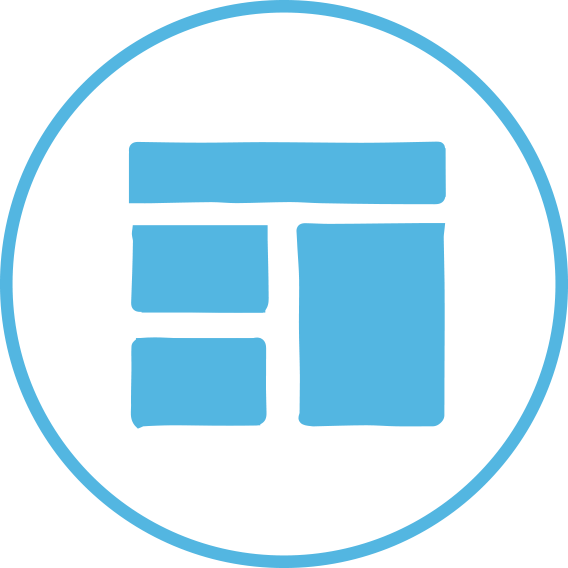 Dynamic composing
Make use of the dynamic possibilities. You can create customer-specific invoices per operating company.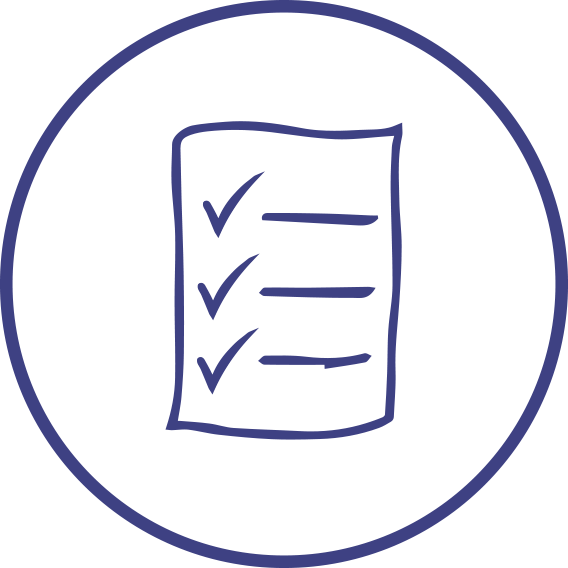 Configurable validations
Set the points on which outgoing invoices must be checked. Invoices that lack information are set aside.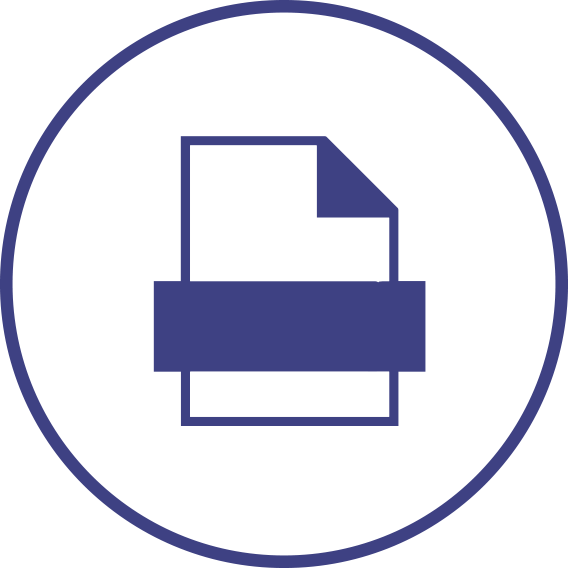 Choice of file format
The Invoices Transformer converts standard-generated invoices into any file format desired by the customer.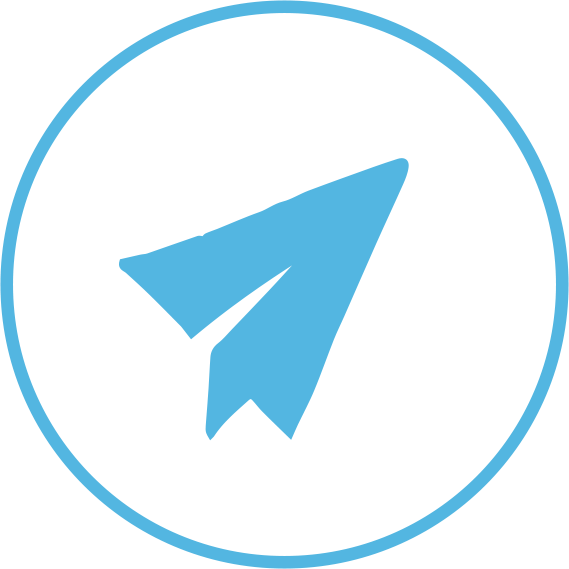 Customised forwarding
The Invoices Transformer sends invoices exactly the way your customer likes to receive them, whether via e-mail or FTP, anything is possible.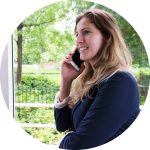 Prepare and
send customer-specific invoices
The Invoices Transformer takes an error-prone and time-consuming part of the invoice process off your hands.
Interfaces and data exchange
The Invoices Transformer is familiar with these systems
The possibilities of the Invoices Transformer at a glance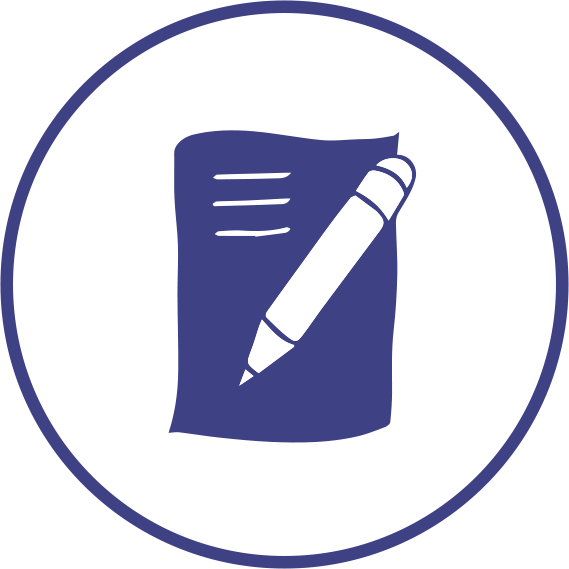 Content
Complete your invoice as required
Enriching information
Grouping by cost centre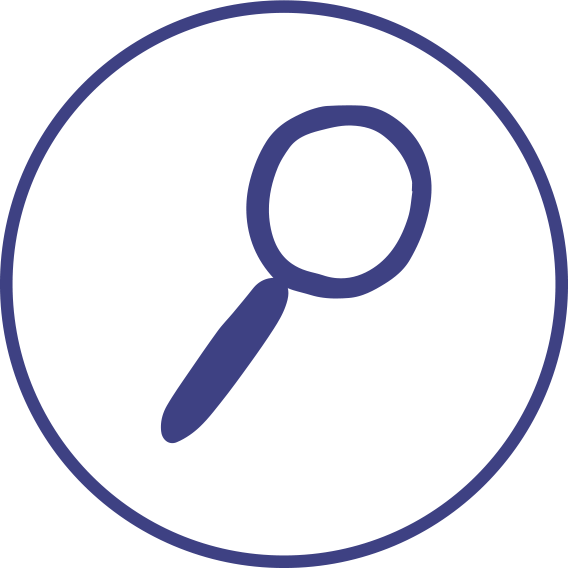 PO number
Attachment
Cost center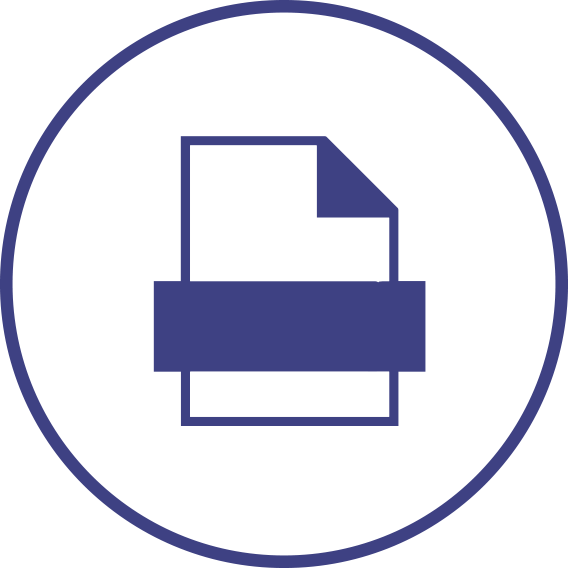 Formats
Export to desired file format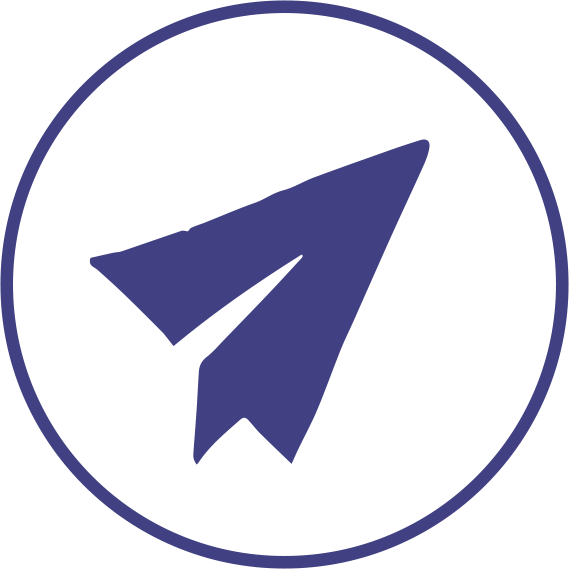 Send
Send with desired transport mechanism
Set your desired invoice properties and controls only once
and let the Invoices Transformer do the work from then onwards

Submit
Invoices to be processed can be delivered in any file format and in any way.

Convert
The Invoices Transformer transforms the supplied invoices according to your set requirements.



Treating exceptions
Invoices that are still lacking information or contain incorrect info will show in your cockpit for completion.

Forward
The new invoice is forwarded to the customer using the customer's preferred method.

Generating invoices for freelancers
Generate purchase invoices on behalf of your suppliers. At the same time, generate sales invoices to clients.
Example
The master data of the freelancers, suppliers and clients are imported into the Invoices Transformer from the back office. Creditors for the freelancers and other suppliers are created in the financial system. Existing creditors are updated. Relevant data is imported, such as invoice type, invoice frequency and financing percentage. Freelancers can choose for self-billing or for receiving a pro forma invoice containing all necessary information for invoicing your company.
about the Invoices Transformer
"Solid Online gives us the opportunity to digitize the timesheet output and invoices for practically every customer. We set up automatic payment for customers in no time. We can also arrange a solution for complex billing issues in an instant. With the recipe settings in Solid Online, we can easily define exceptions per customer.

In addition to the standard staffing processes and Invoicing, we have recently invested in the optimizing the intercompany and freelance process together with Solid Online. By generating and sending invoices on behalf of the freelancer and intercompany party, we have been able to make a big step. In terms of content, the invoice corresponds to the specified hours and so it can be processed fully automatically. This allows us to quickly generate invoices and most importantly, pay them!

By implementing Solid Online we have implemented flexibility as a standard"
Theo Kooijmans
Application Architect Actief Werkt!
With the Invoices Transformer, you meet all the required standards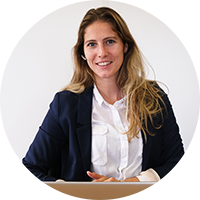 Curious to know what Solid Online can do for your company?
Ask your question through the contact form