Quickly import, unravel and process timesheets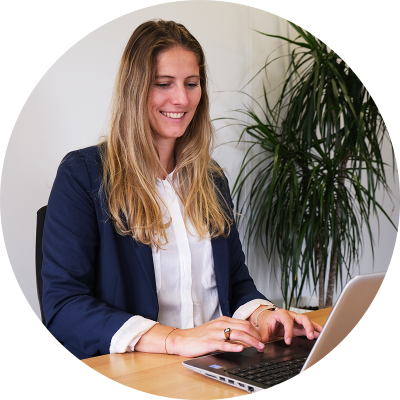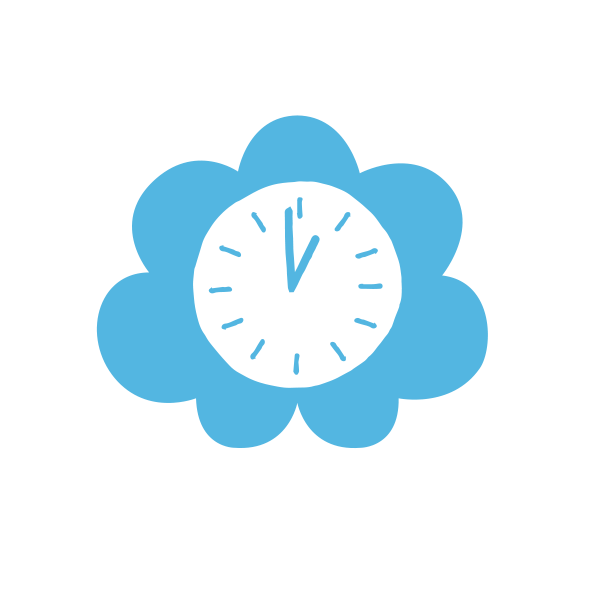 Timesheets quickly ready in time for payrolling
In the flex industry, timesheets are delivered in different ways, for instance from the customer's system or with an Excel file. Often, the different timesheets are then manually validated and entered into the back office system. Especially for large temporary employment agencies that have to process thousands of timesheets daily, manual processing is very time-consuming and error-prone.
The Hours Transformer of Solid Online validates, enriches and converts timesheets to the desired format. Complex files are converted to the standard of your back office. With the Hours Transformer it is no longer necessary to re-type hours and declarations or to build expensive interfaces. From now on, you will be ready to pay quickly and automatically!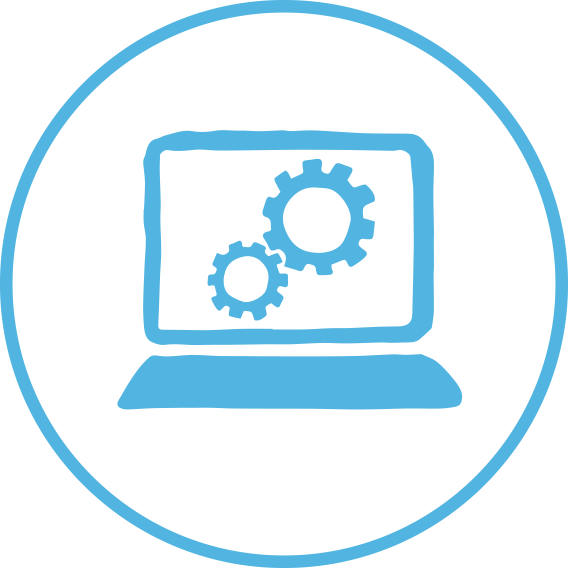 Dynamic converter
The Dynamic converter automatically prepares complicated excel sheets for import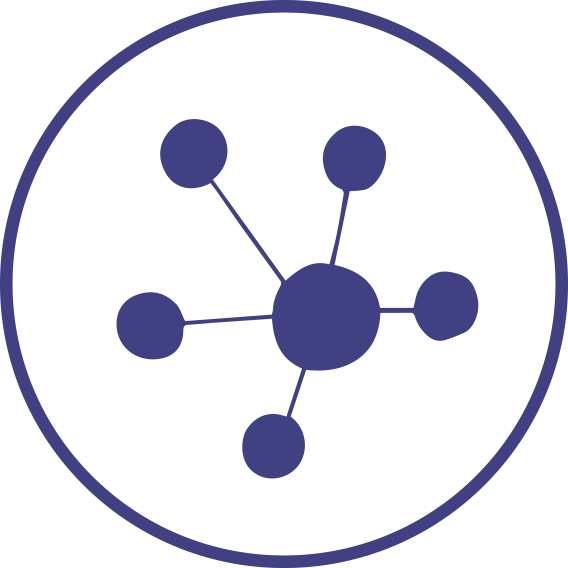 Mapping
The Mapping ensures that timesheets are read automatically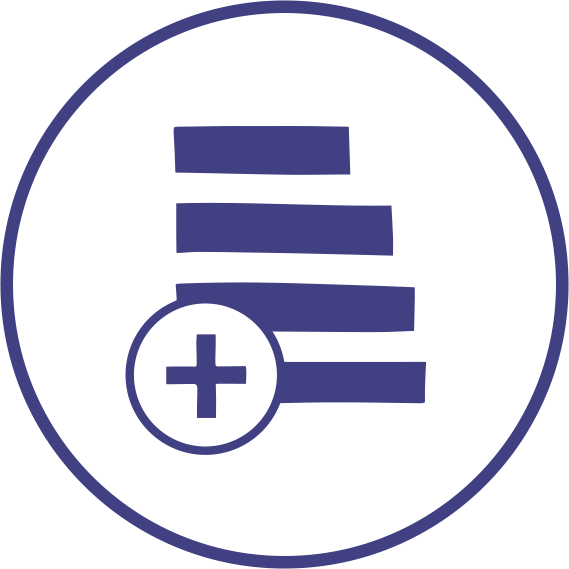 Unravelling
The CAO rule set unravels hours and assigns the correct hour types in no time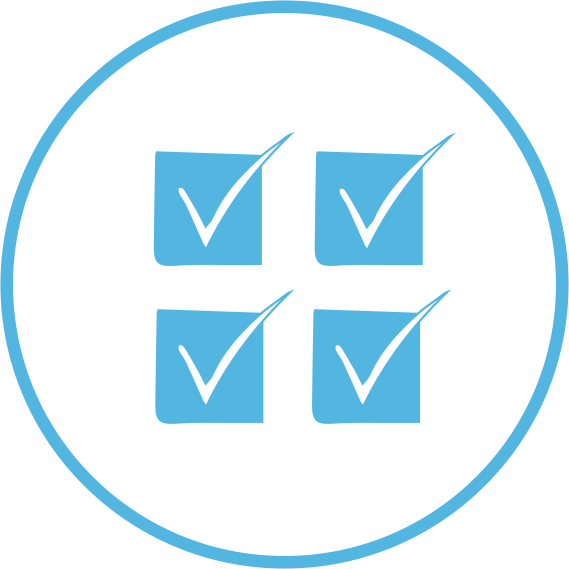 First time right
By processing the failures on the set validations in the Cockpit, time-consuming corrections in the back office are not necessary afterwards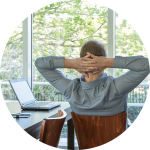 Quickly ready in time for payrolling and invoicing
Automatic hour processing
The Hours Transformer imports and processes customer-specific timesheets in your back office.
Automatically import your hours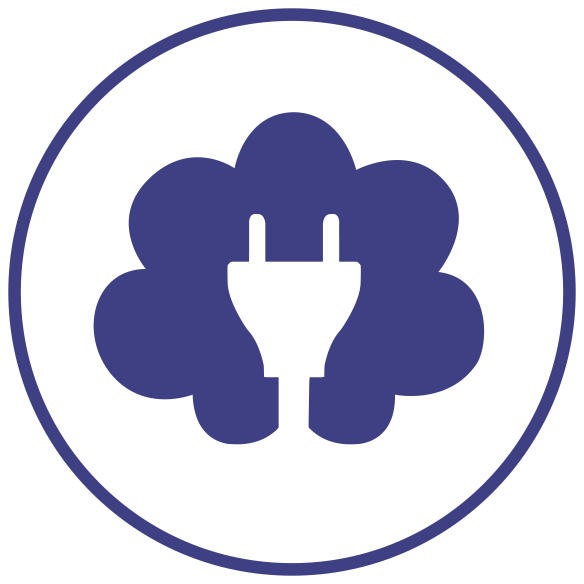 Integration Connector
The Connector seamlessly integrates the Hours Transformer into your environment with these topics:
Clients
Candidates
Assignments
Contacts
Hours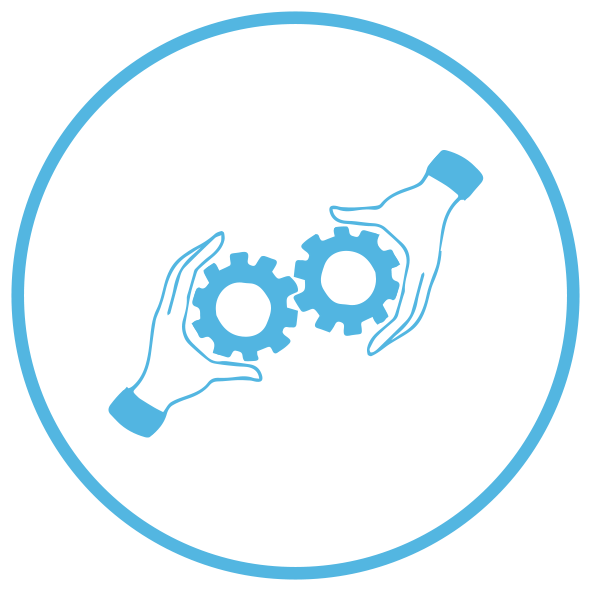 Configuration customers
The Hours Transformer makes it possible to configure the following processes per timesheet:
Hours import
Validations
CAO rules
The Hours Transformer processes your customers' hours in three steps

Importing
File import through:


E-mail
sFTP
FTPs
API
Manual upload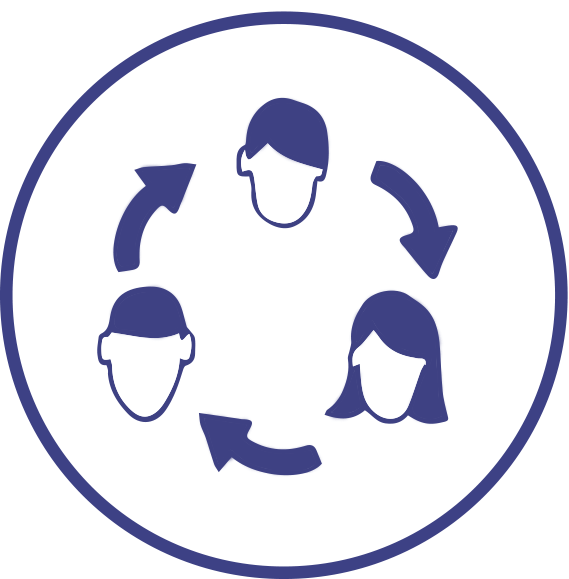 Workflow
Handle exceptions in cockpit:


Assignments
Rates
Cost centres
etc.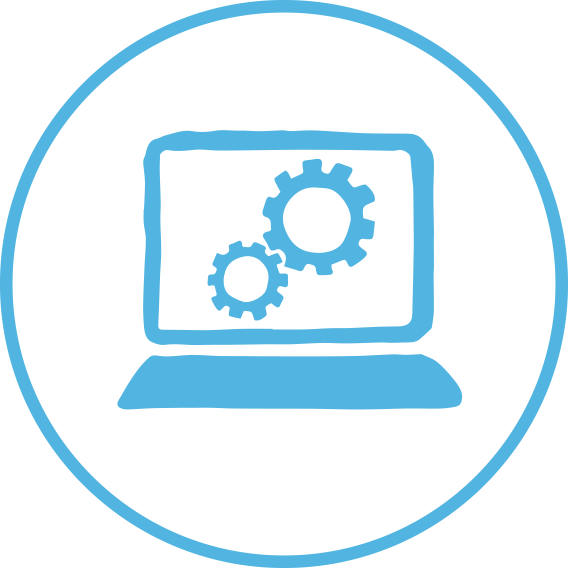 To back office
Hours automatically to back office
Hours
HR-XML
To be invoiced
Payable
about the Hours Transformer
"With Solid Online we organize our processes for digital time and expense claims in a flexible manner. Whether this involves XML timecards via a web service or a supplied Excel time sheet by mail, we can implement it quickly and effectively by ourselves. The digital wage processing is now a piece of cake. We have also taken major steps in the field of digital invoicing. We are now able to meet the wishes of our customers. This is because we can now dynamically deliver different forms of XML and PDF invoices. We are no longer depending on standards, but are flexible in our options in this area. In short, ultimate flexibility to the outside world but uniformed and standardized for our internal business processes!"
Erwin Haselbekke
Product Owner Billing & E-Services RGF Staffing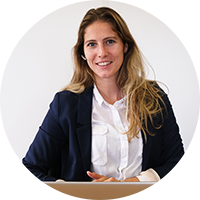 Curious to know what Solid Online can do for your company?
Ask your question through the contact form