We have a new Junior Consultant, Hortense Verhoeven has come to work at Solid! She is also studying Human Movement Science, she is doing a Master's Degree at the VU in Amsterdam. We are very happy to welcome her!

Hortense, you are doing your Master in Human Movement Science, what is the subject of your thesis?
I am writing my thesis on gait patterns in women's football matches. I first did an internship at Ajax Women for a year to collect data from practice. I'm researching what running actions look like. For example, these are often combined with a header or a pass. In my thesis I will map out the results of my research. The ultimate goal is to help players and coaches to train more match-specific.

How did you come to this topic?
I have played gymnastics at a high level. At the time, I already found it useful to improve myself by analyzing videos. During my Bachelor Artificial Intelligence I learned that you can do many things with data. By combining these two you can get even more out of yourself as an athlete. When Ajax Amsterdam asked for a Performance Science intern, my research came about.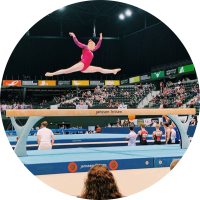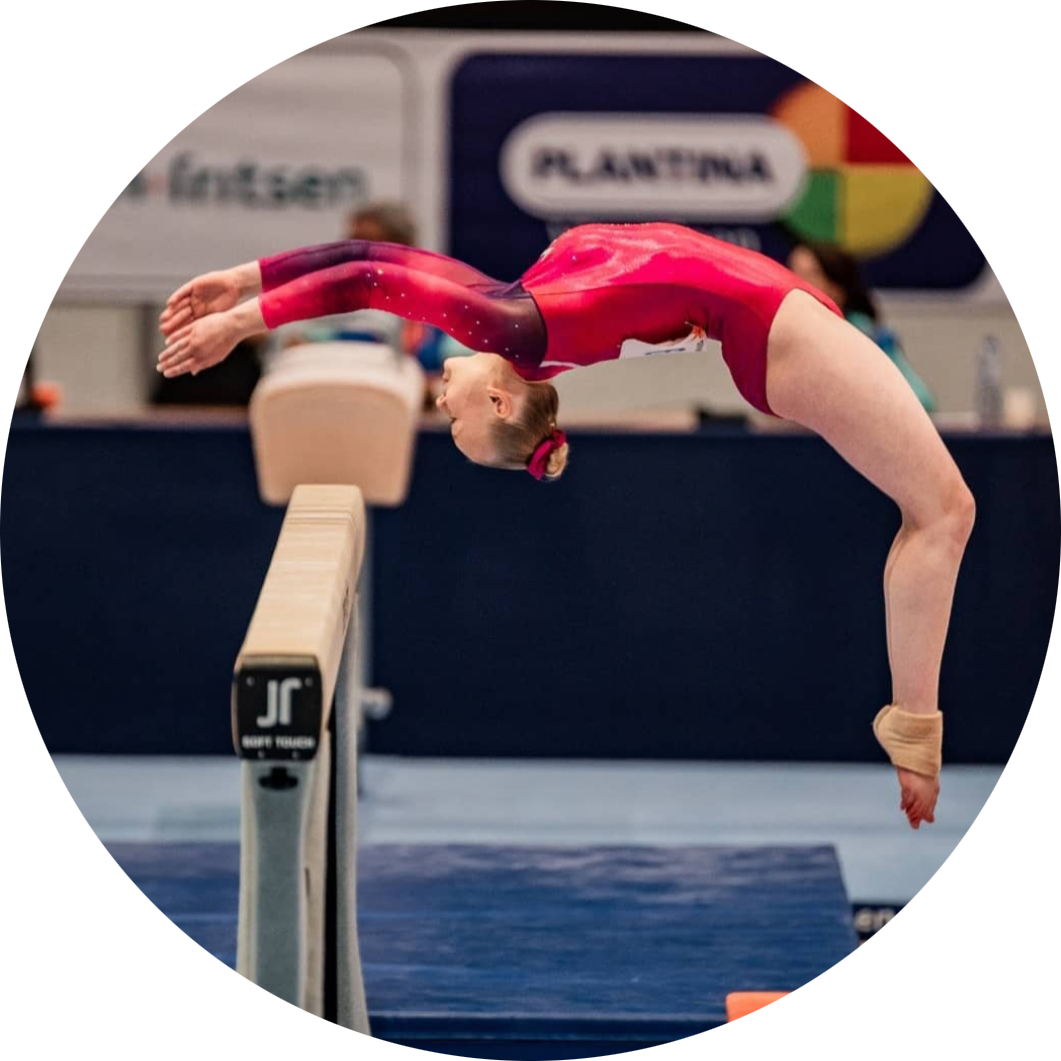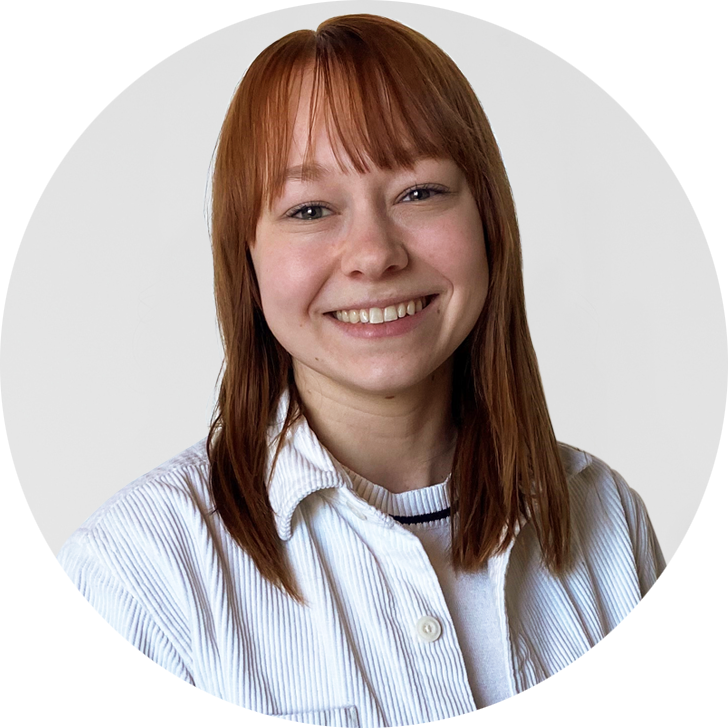 "You get back the energy you put into something!"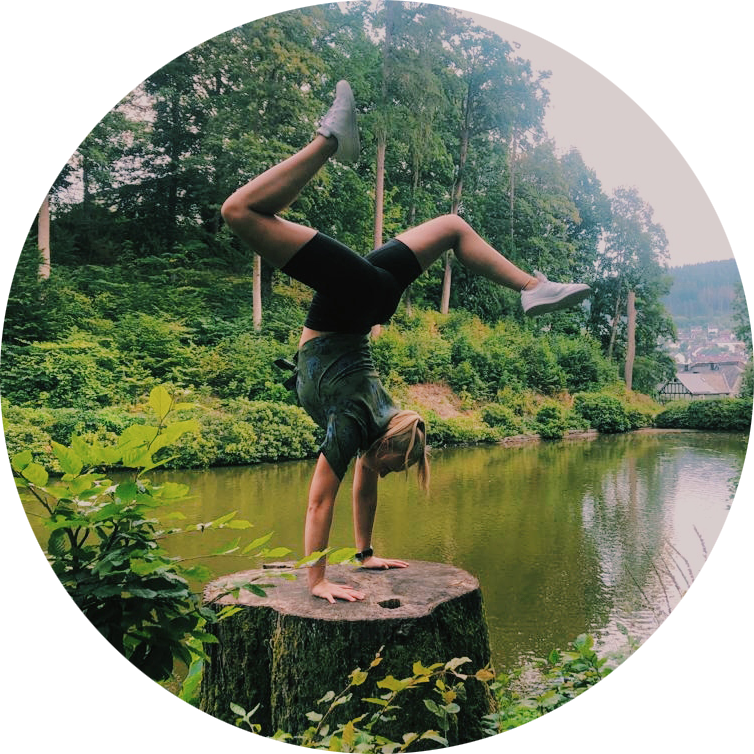 For how long have you been doing gymnastics?
I've been doing gymnastics since I was five. At the age of 14 I went to the highest recreational level, where you train 12 hours a week. We have won many awards as a team. At the age of 15 I became Dutch Champion, individually. I am still very proud of that. Now I still do gymnastics, but more recreationally.

Do you already have plans for after your studies? I think it would be nice to use my knowledge about Human Movement in gymnastics in the future. Data analysis is not often used there yet to improve results, so I think it would be nice to expand that. But first I really want to be a volunteer during the Olympics. I was supposed to go to Japan in 2020, but that was canceled due to Corona. Now I hope to be present during the Olympic Games in Paris in 2024. It is a dream of mine to be able to walk around and work there.

Does your work at Solid match your studies?
For my studies I am working on data analysis and I have also done programming. At Solid I learn to look at data critically and accurately and learn about the processes around data. Working in IT is fun and interesting, it's something I like to do!