Solid Online has a new Head of Administration. Hendrina Vooijs was one of the first employees of Solid, and now she's back! No one ever really leaves Solid, and Hendrina is a good example of this. After working as an Assistant Accountant for some time, she was looking for a new challenge. Coincidentally, Solid was looking for a Head of Administration and so the match was quickly made. Hendrina feels at home in the software industry and is looking forward to working for Solid again.
Hendrina loves her profession: she likes to correct numbers and especially to smarten the systems she works with. She is looking forward to further optimizing the accounting process together with her colleague Padma from Solid Online India. They met in 2004 when Hendrina visited the India office.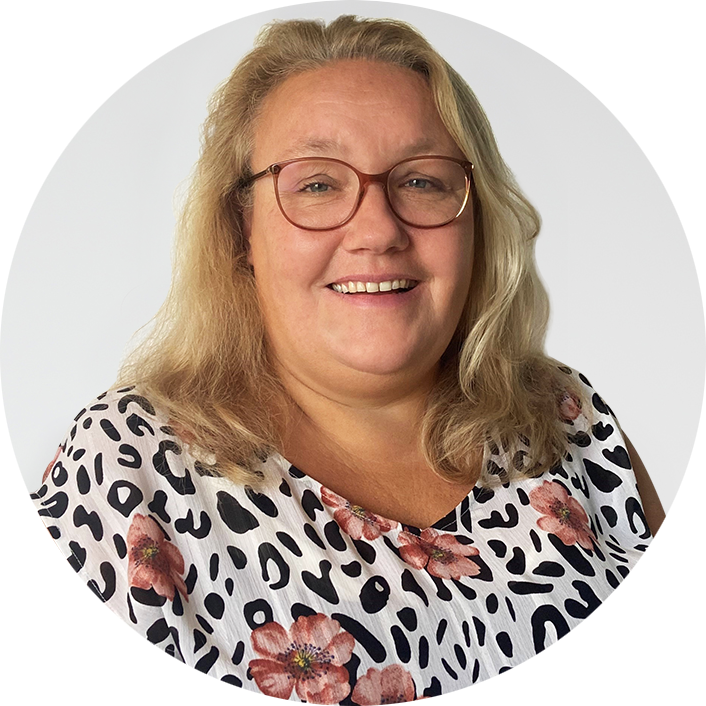 "It's nice to correct numbers and to smarten the systems you work with"
In her spare time, Hendrina likes to do puzzles. She recently participated in the preliminary rounds for the Dutch jigsaw puzzle championship, organized by the well-known puzzle illustrator Jan van Haasteren. She also likes to hike. With family and friends she walks Dutch long distance hiking trails, the migratory bird path, the limes path and the coastal path. A hiking holiday in the Azores is on the agenda!
We are happy that Hendrina is back "in the house" as a veteran!