We have a new face at the office: Econometrics student Olga started at Solid as a junior consultant! During her studies she learns to analyze data by means of models. This ties in well with our activities and products; connecting and integrating data and optimizing processes. Olga likes working with people the most and wants to investigate whether the role of consultant suits her. As a consultant you are in contact with the customer and user of the software, and if there is a (support) question, there is always a puzzle that needs to be solved. In this job, working with data in the service of the user and contact with people come together nicely.
During her high school years, Olga combined her Gymnasium with high-level Karate. She was part of the Dutch selection and participated in competitions. A tough combination that, in addition to talent, also requires a great deal of effort and time. An achievement, certainly at that age, and indicative of the perseverance of this young student!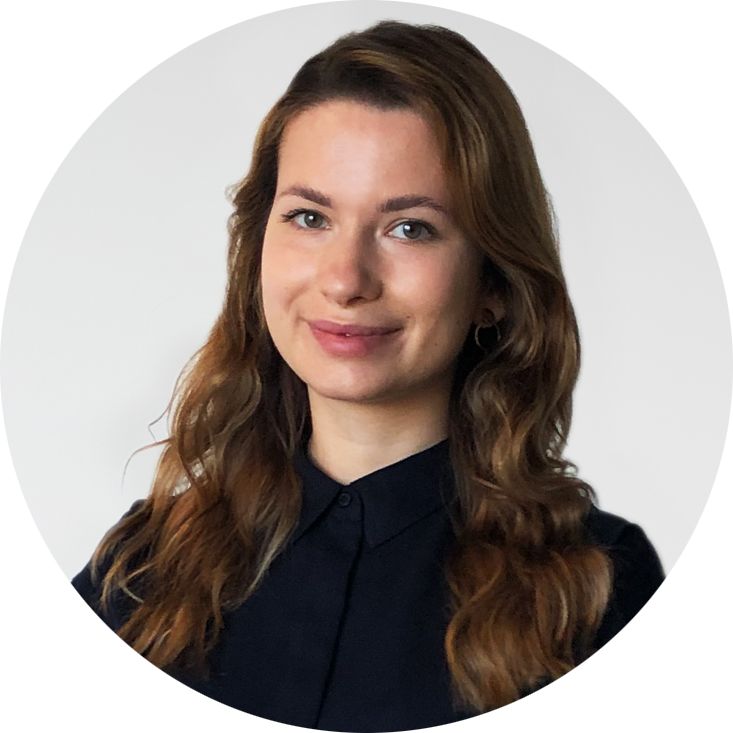 "Contact with customers and colleagues is very important to me. Working with data and puzzling to find the solution works best if you keep the people involved in mind."
For Olga, her work at Solid will ultimately also be the internship as part of her studies. As an internship assignment, Olga has to solve a problem within a company as a consultant. We already have another econometrician in the team, our senior consultant Martine Verhave has already completed this study. We therefore expect that Olga and Martine can help and strengthen each other within the company. With regard to the internship assignment, Olga can turn to many other colleagues in addition to Martine, so that will certainly work out fine!
Olga hopes to gain new insights at Solid and to be able to apply her knowledge. After studying for a number of years and mainly working theoretically, she is ready to get started in practice. Olga has now been in the office for a few days, where she has shown that she is curious and eager to learn. She asks a lot of questions and got to work right away. We are confident that she will fit in well with the Solid team!