Solid Online has a new consultant: Sarissa van der Meer! Sarissa brings her experience as an IT consultant from her previous job. She also plays football, just like some of our colleagues. Sarissa plays at a high amateur level, in the Women's first team of Ter Leede Sassenheim. Solid Online is their new sponsor and that's how we came into contact with Sarissa.
After studying Marketing and Commercial Economics at the HvA, she worked with various software packages at successive employers and her interest was aroused. She made the switch from marketing to IT.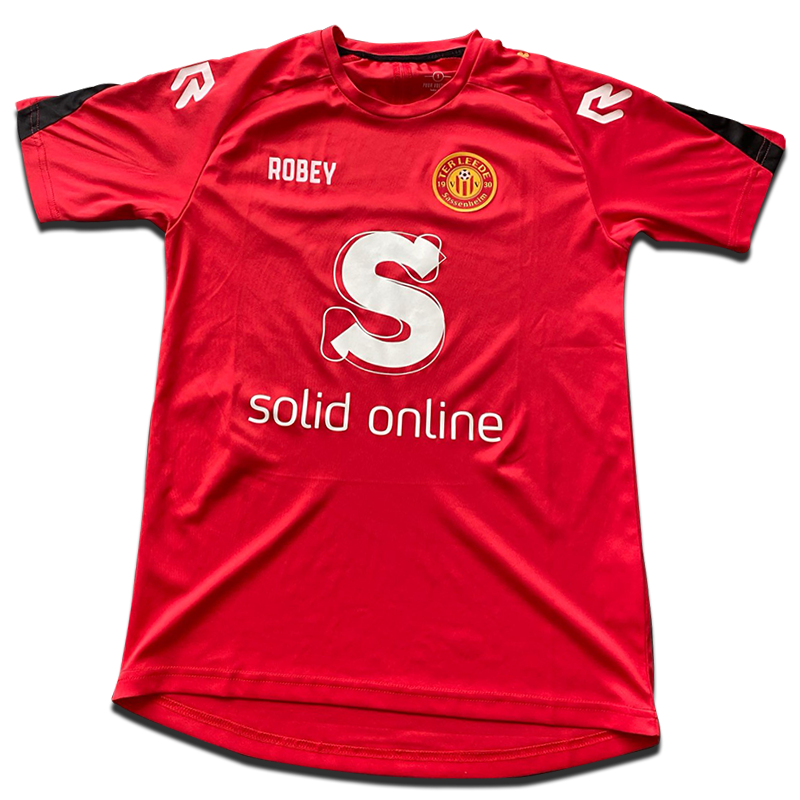 She started working as a consultant at a software company where she enjoyed the contact with the customers. She learned that it is good to keep listening to your customers and to transfer information in small pieces. Too much information at the same time is difficult for customers to process and this does not benefit the progress of the project. In addition, she has experienced that it is important to properly map and monitor the wishes and expectations of the customer. Being honest about what can be expected is important for a good customer relationship.
Working at Solid fits in with her ambitions. Sarissa likes to work in a company that is growing rapidly and to contribute to the growth to come. The products also appeal to her and are unique according to her. Sarissa indicates that she never looks too far ahead and likes to take her career step by step. She always wants to be good at what she does and loves to help her customers with her expertise.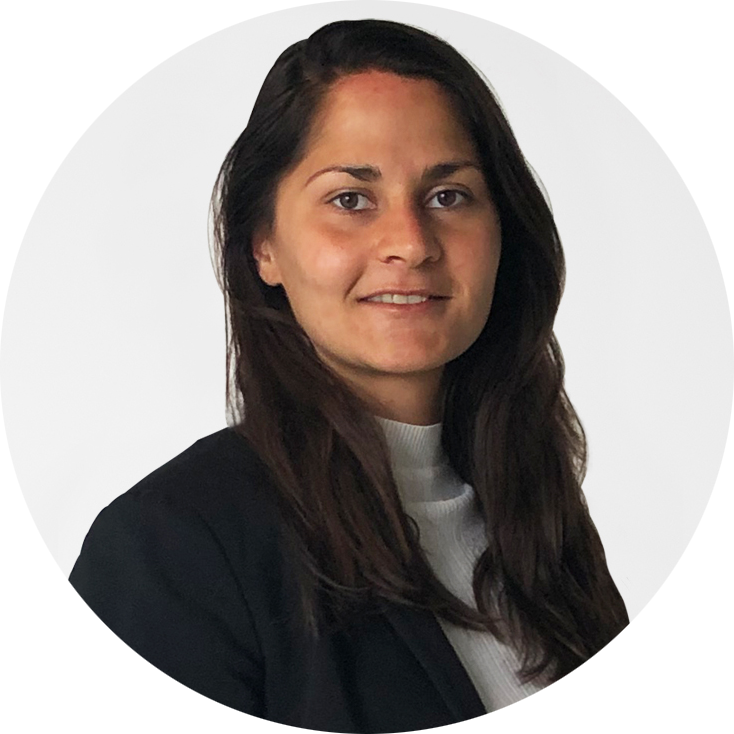 "Together we achieve more!"
She plays football 4 times a week, 3 training sessions and 1 match on Saturday. Football is about a team and a strategy and she incorporates this concept into her work. Sarissa is a real team player and enjoys doing and achieving things together. Everyone has their strengths and weaknesses and if you use every person in a team in the right way, you will achieve the best results: together we achieve more!
Sarissa has been enthusiastically working with us for a few weeks now. We can see that she is a great asset to our team. Welcome, Sarissa!