Fast and error-free data transfer between systems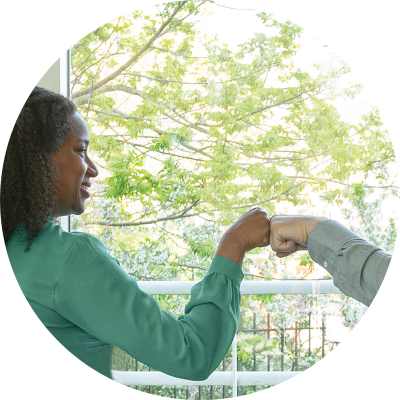 Fast and flexible connection
between systems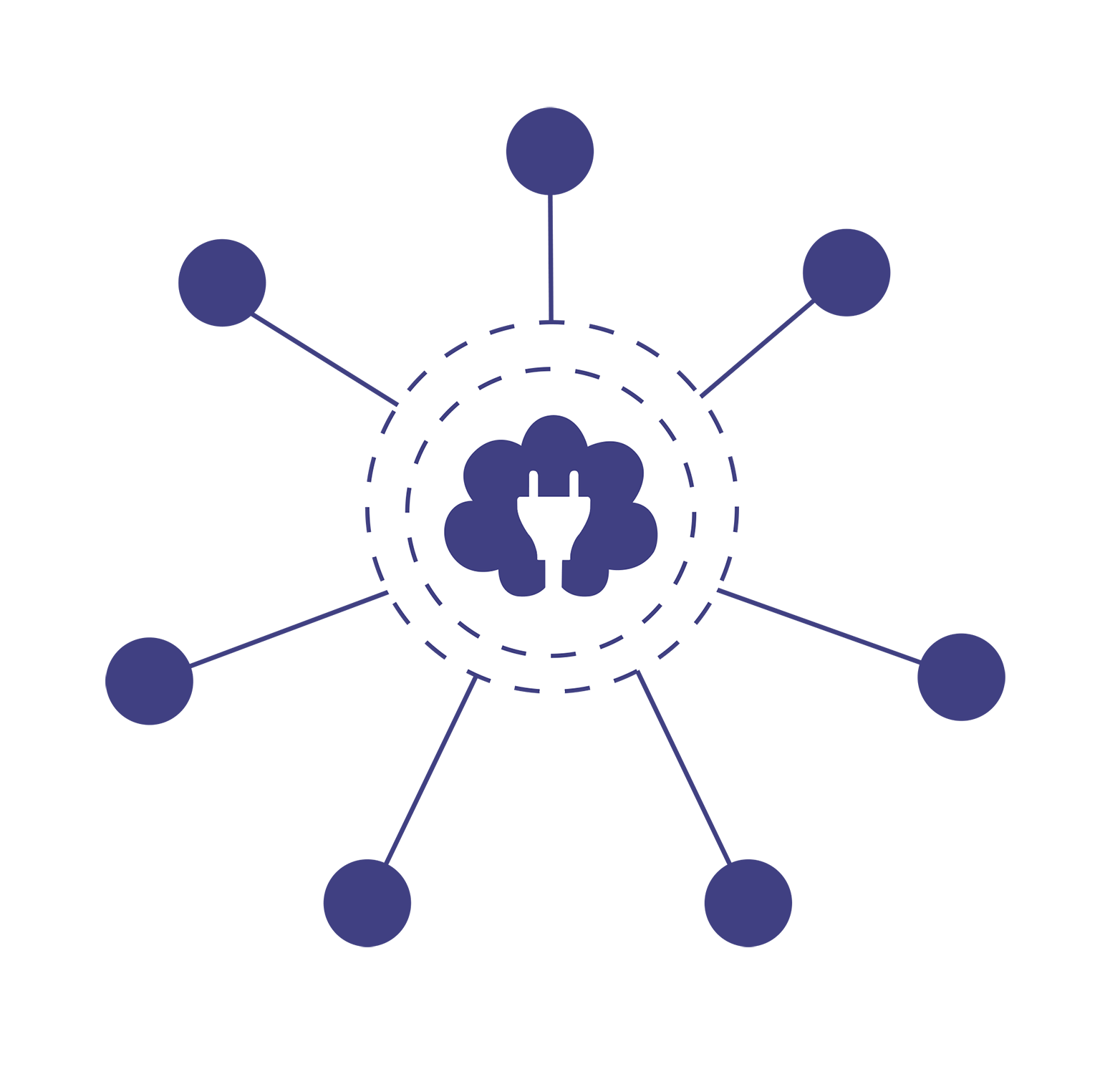 The Connector links all your systems
Most companies use different software packages. Front office systems, like an ATS (Applicant Tracking System) for the recruitment process, a planner and a time registration package. In addition, a back office to pay the wages and usually also a financial system.

However, each software package has its own format, which means that the systems are usually not compatible with each other. In that case, data must be manually typed or transferred with Excel from one system to another. This is a time-consuming and error-prone method. However, it is essential that data is exchanged so that it remains current and correct throughout all systems. To solve this problem, companies often have their own interface built. This is a time-consuming and expensive solution and as soon as something changes in one of the packages, the interface is outdated and companies have to invest in software development again.

With the Solid Online Connector you integrate all your systems and manual actions are a thing of the past!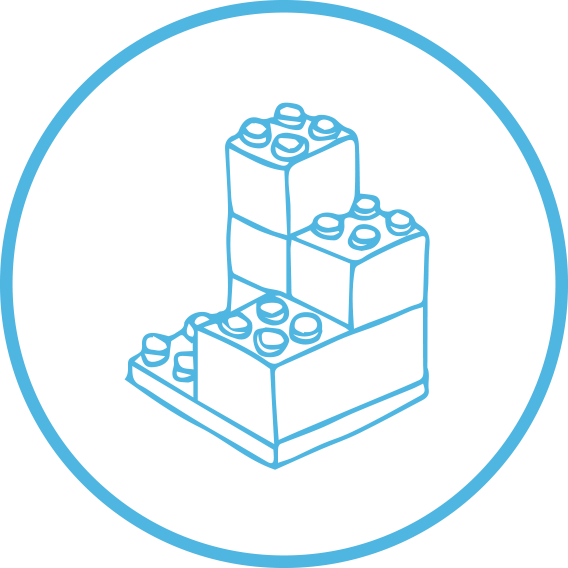 Best of breed
All your different software packages fully automated on one platform.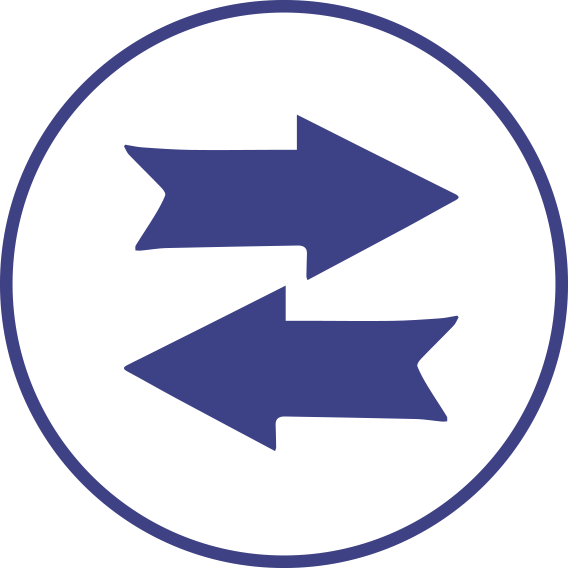 Synchronized data
The Connector keeps your data in every package up to date and correct, mistakes and discrepancies are a thing of the past.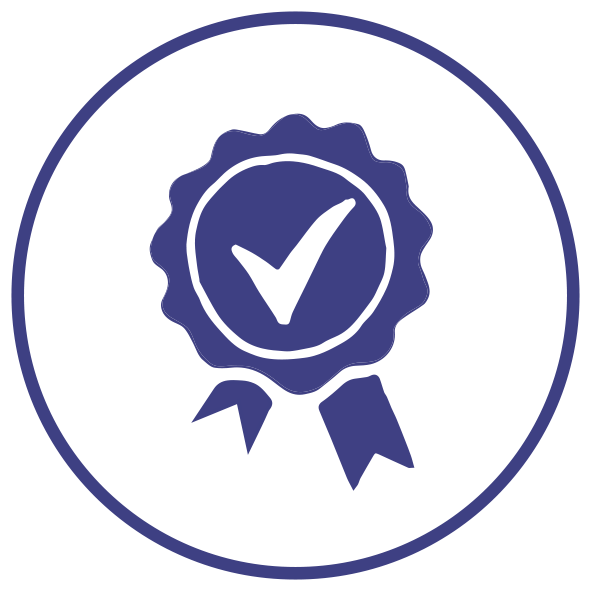 Compatible
The Connector is compatible with the message standards SETU, UBL, HR-XML and complies with the GDPR/AVG guidelines.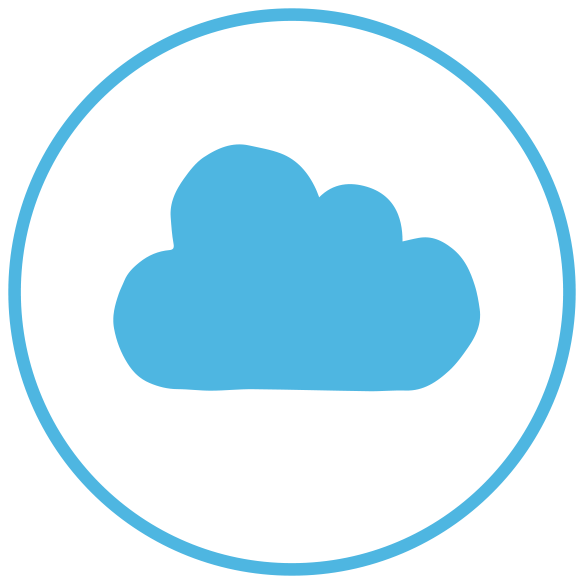 Software as a service
The Connector runs in the Netherlands on the Microsoft Azure cloud and can be integrated with SingleSignOn.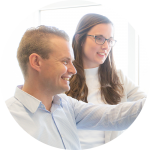 Innovation through integration
Save time and costs with the Connector
No more retyping data or building expensive interfaces. The Connector puts an end to large investments in IT customisation and high project costs.
How does the Connector work?
Flexible interface platform
The Connector forms an intermediate layer and enables software packages to understand each other. Your information flows seamlessly to hirers, suppliers and your internal applications. And, if desired, back again. The communication between the systems is set up and the translation is arranged for you in our Mapping module. This ensures that data is immediately forwarded for further processing.
Solid Online takes care of the maintenance on the interface. The link will therefore automatically remain up-to-date when there are changes within a software package. Your interface is now scalable and future-proof.
Linking your system to other applications has never been easier!
Implementing the Connector in 5 steps
When you choose the Connector, our project managers and consultants will guide you through the implementation process. A short implementation time is achieved because Solid's consultants will set up the interface for you.

Kick-off
The Project Manager defines the approach and planning with you

Set-up
The consultant sets up the Connector according to your requirements

Demo & testing
The consultant will go through the processes with you

Going live
After your approval, the Connector goes live in your environment

After-care
Issues after going live are resolved immediately
"Together with Martine and Richard we worked on a complex and challenging project. Partly due to their added value, we have experienced the cooperation as very pleasant and we are very satisfied with the result. During our collaboration in this project, we have experienced Martine and Richard as very flexible, knowledgeable and accurate. They always worked in a solution-oriented way. In addition, they are very pleasant people to work with!"
Kristiaan Bossinga
Manager BPM department SD Worx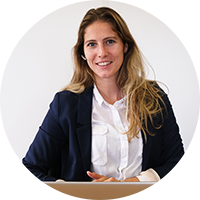 Curious to know what Solid Online can do for your company?
Ask your question through the contact form