The story and the people behind Solid Online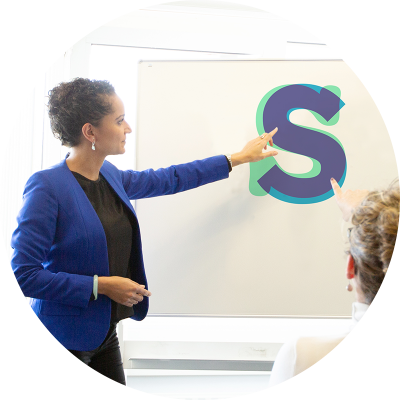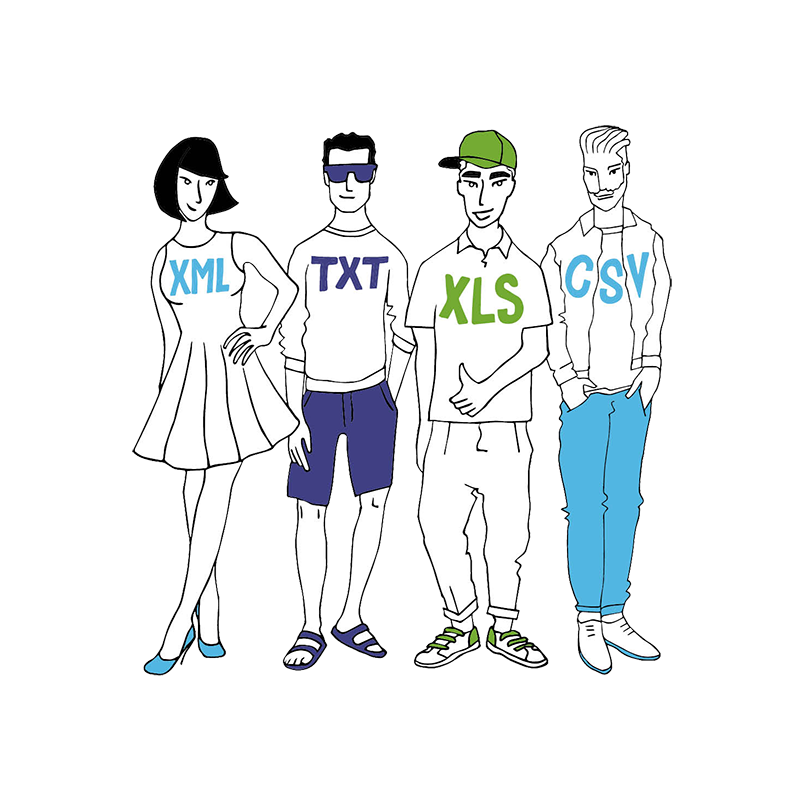 Connecting and integrating
Solid Online links data from different sources. Integrating and connecting, that's what it's all about. Many large and medium-sized companies have preceded you.
Solid Online helps organizations to work more creative and smart and to provide the best possible service. We do this by streamlining data. We make processes scalable and optimize them. This makes repetitive work superfluous and prevents unnecessary mistakes. User-friendliness, security and stability are paramount. This way, we enable organizations to be more efficient and we lay the foundation for growth.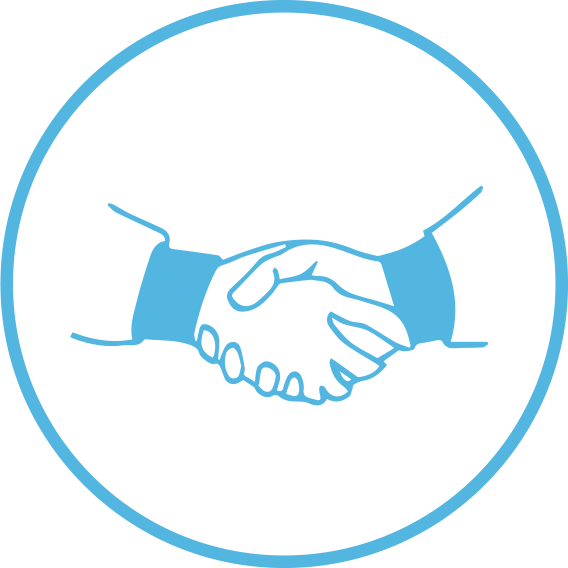 A deal is a deal
We do what we promise. We do what we say and we say what we do. We will continue working until all is finished.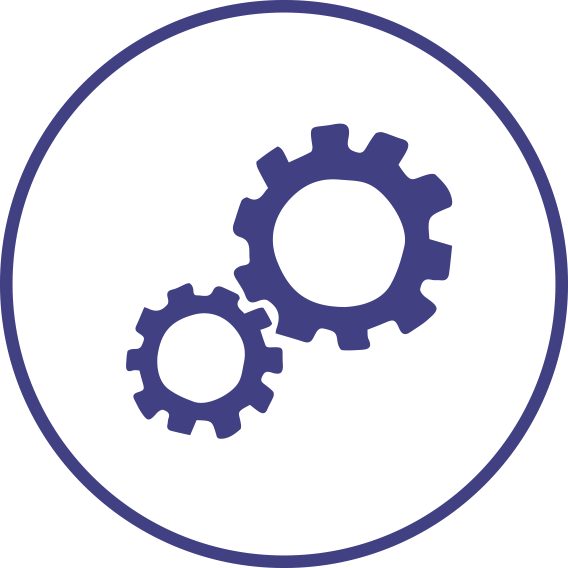 Adaptability
Thanks to our adjustable product, we don't need to re-develop for every interface. In this way we provide, in consultation with you, solutions which closely fit to your business processes.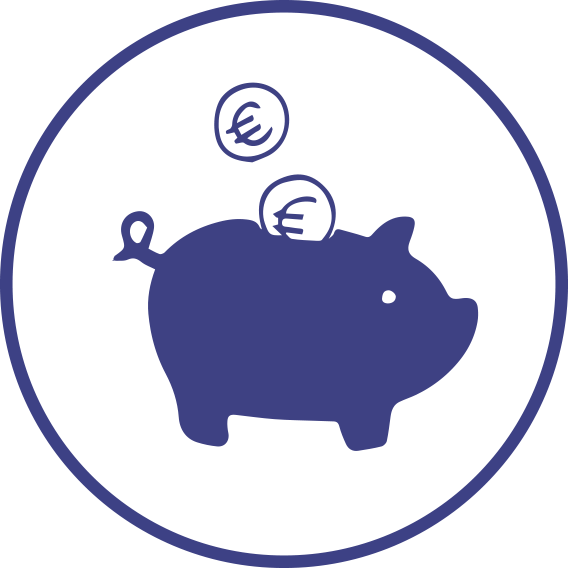 Cost saving
Solid Online ensures that companies need less time for the same result.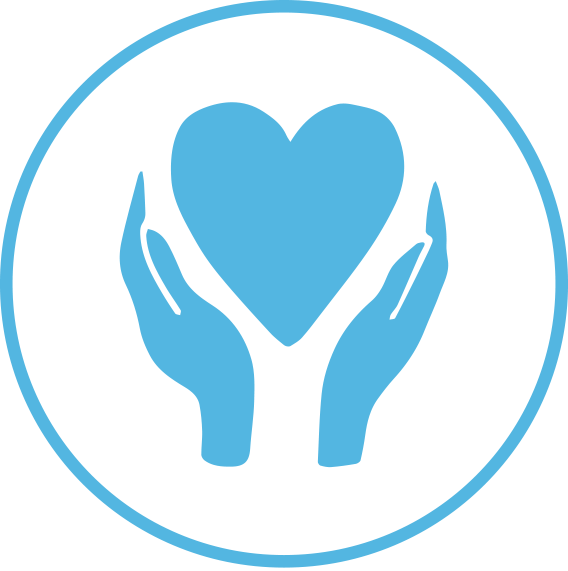 Customer friendly
In order to provide our customers with the best service, our team members are proactive, socially skilled and enthusiastic. They support each other unconditionally.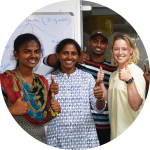 We are proud of our developers in India, who have been working with us since 2002. Equally proud of our relationship with them and happy how they have grown with us in our culture of coaching leadership, continuous improvement and focus on performance. An additional advantage is the time difference through which Solid Online can serve companies more efficiently.
The faces behind Solid Online
Solid Online is an international company with approximately 45 dedicated employees. We have an office in the Netherlands and one in India. We work together very closely to significantly improve the management of organizations. Solid Online connects and integrates your data by providing high quality, flexible software.
Pieter Hoekstra
Chief Executive Officer
Roos Schabracq
Chief Operating Officer
Afra Desmarets
Chief Process Officer
Robbert van Helten
Commercial Director
Richard Baas
Solution Architect
Martine Verhave
Product Expert
Bert Kamphuis
IT Architect
Kim Dolstra
Sales Support Consultant
Sam Busselman
Project Coordinator
Hendrina Vooijs
Head of Administration
Félicienne Minnaar
Project Manager
Sangeeta van der Meer
Project Manager
Pieter-Bas Piscaer
Consultant
Jaco Hogewoning
Consultant
Thijmen Damhuis
Consultant
Sarissa van der Meer
Consultant
Olga Milovanova
Junior Consultant
Taron Huijsman
Junior Consultant
Isabelle Hoekstra
Junior Consultant
Marieke van Gasteren
Content & Communication
Larissa Boerenstam
Intern Content & Communication
Nandakumar Ranganathan
Director India
Muralidharan Subramanian
Manager
Abdul Rahuman Ragumathulla
Manager
Padmapriya Murali
Team Leader Finance
Govindaraj Subramani
Team Leader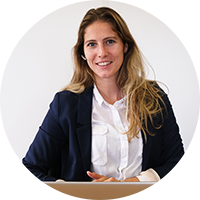 Curious to know what Solid Online can do for your company?
Ask your question through the contact form